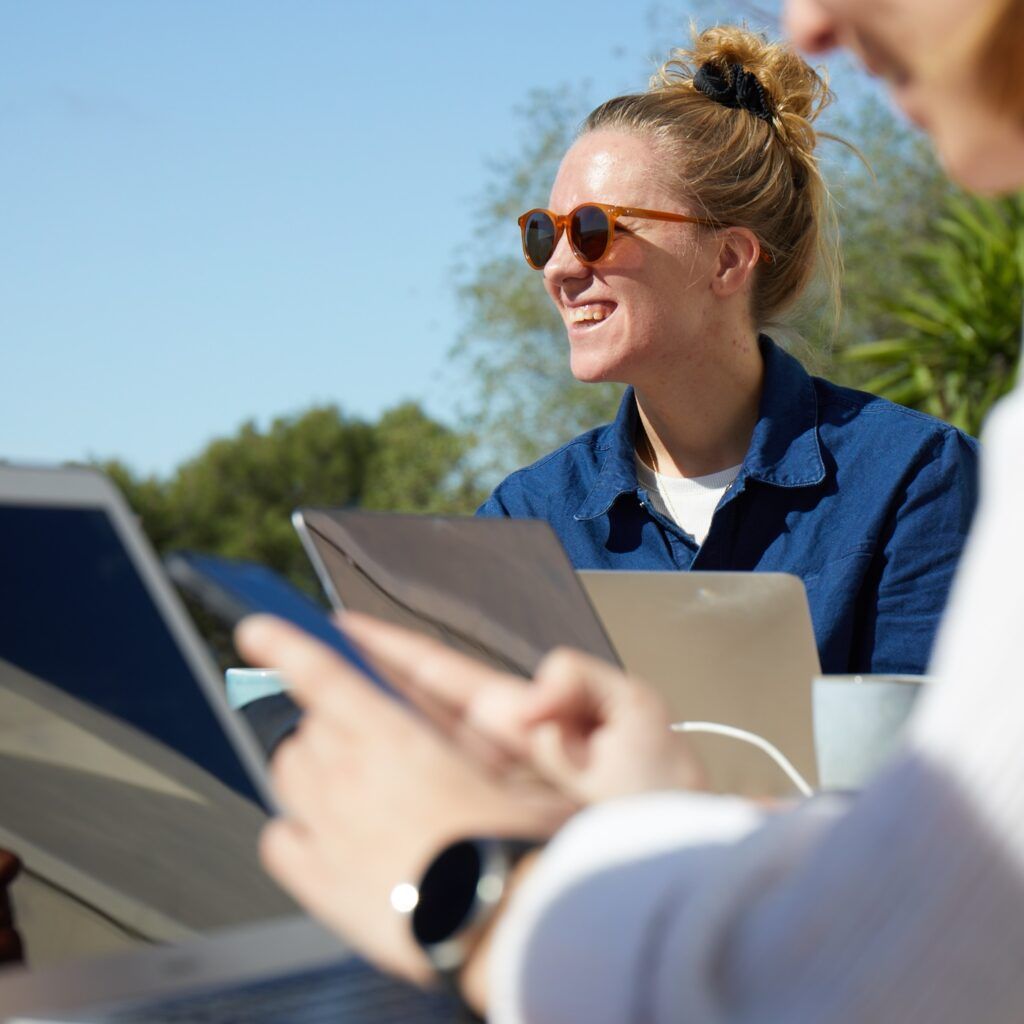 Vår kultur och våra värderingar styr vem och hur vi är som Oddworkers. Tillsammans formar vi företagskulturer och talangmarknaden – för vi tror att världen blir en bättre plats när alla får göra det de brinner för.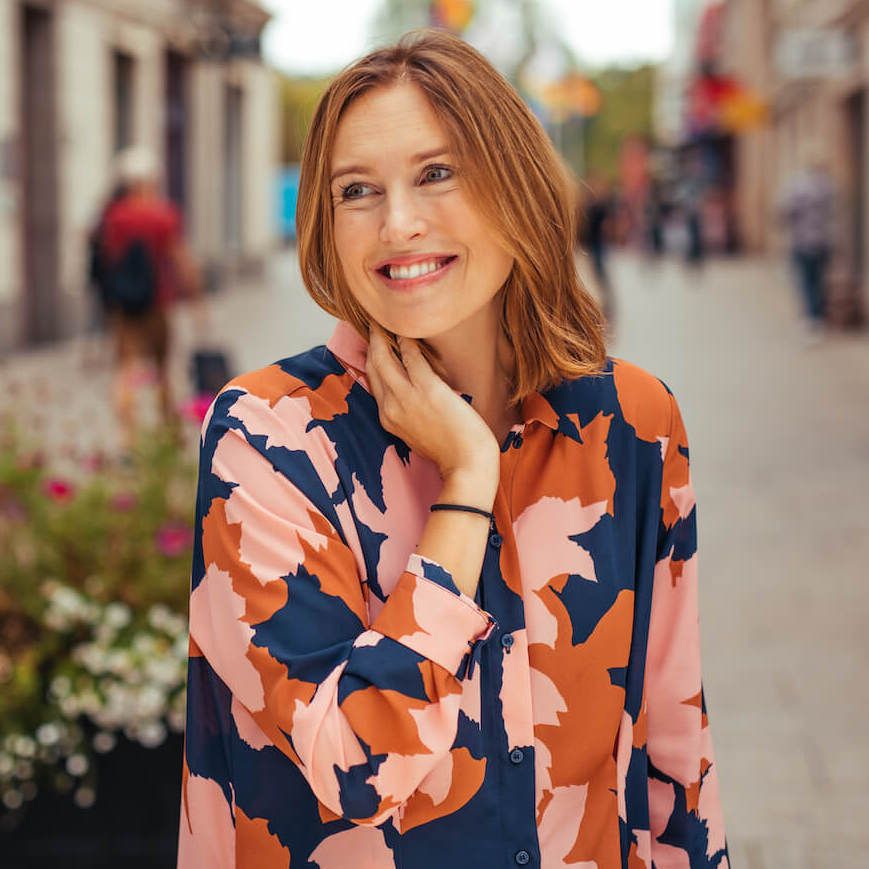 "Trampar ny mark inom EB"
Det häftigaste med att vara en del av Oddwork är möjligheten att få djupdyka och bli expert inom Employer Branding. Att få jobba tillsammans med ett gäng orädda pionjärer på ett tydligt uppdrag; att utmana våra partners att bli mer transparenta som arbetsgivare.
För mig är värdet med att utveckla och kommunicera arbetsgivarvarumärken tydligt – tänk om alla människor kunde hitta rätt jobb för just dem, i en företagskultur där de kan vara sitt bästa jag – och att företag premieras, och gör resultat, genom att ha en blomstrande kultur. Den tanken är kittlande.
Karin, Team Communications
Värderingarna som sätter odd i Oddwork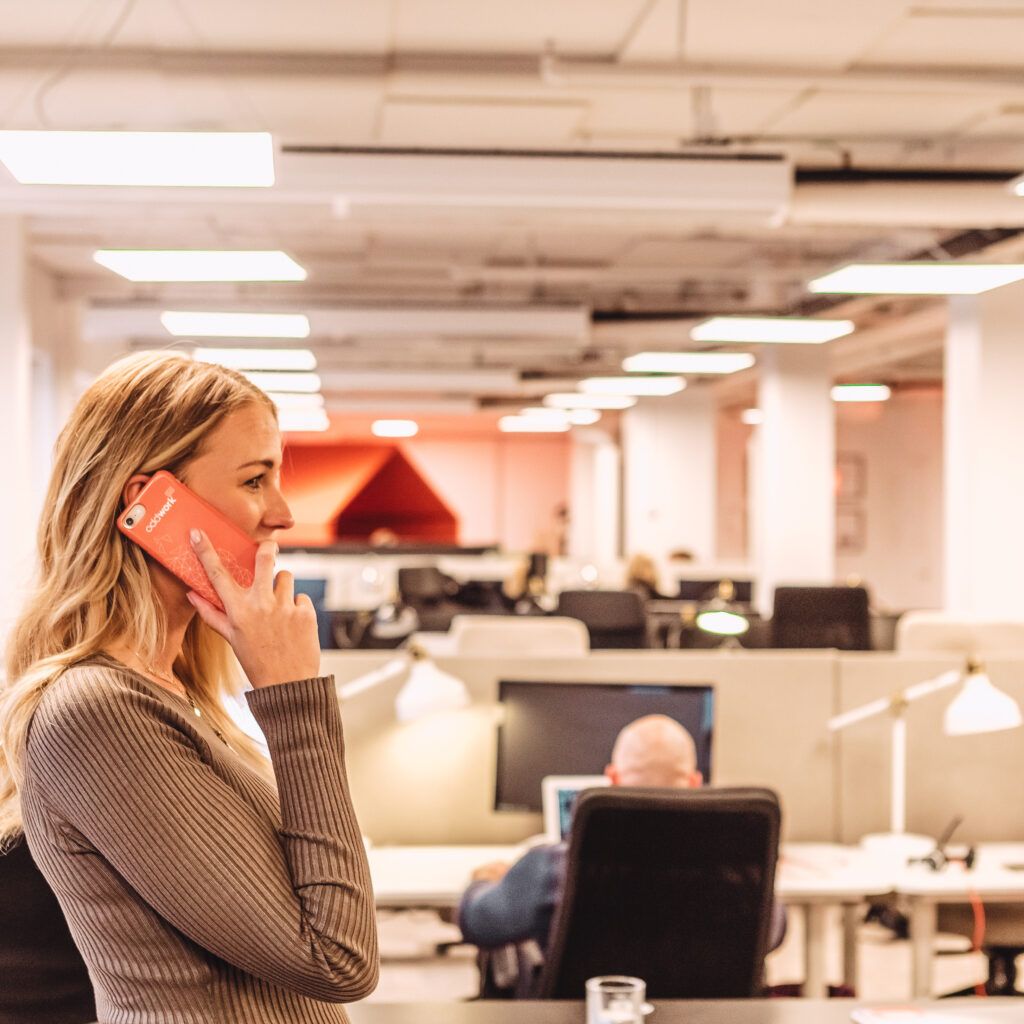 Inspire change
Our mission is focused on helping candidates find their next opportunity and supporting our partners in being able to attract, recruit and retain in a better way. There's no way around it, we're in the business of change. That's why we always encourage both ourselves and everyone we meet, to explore new paths off the beaten track.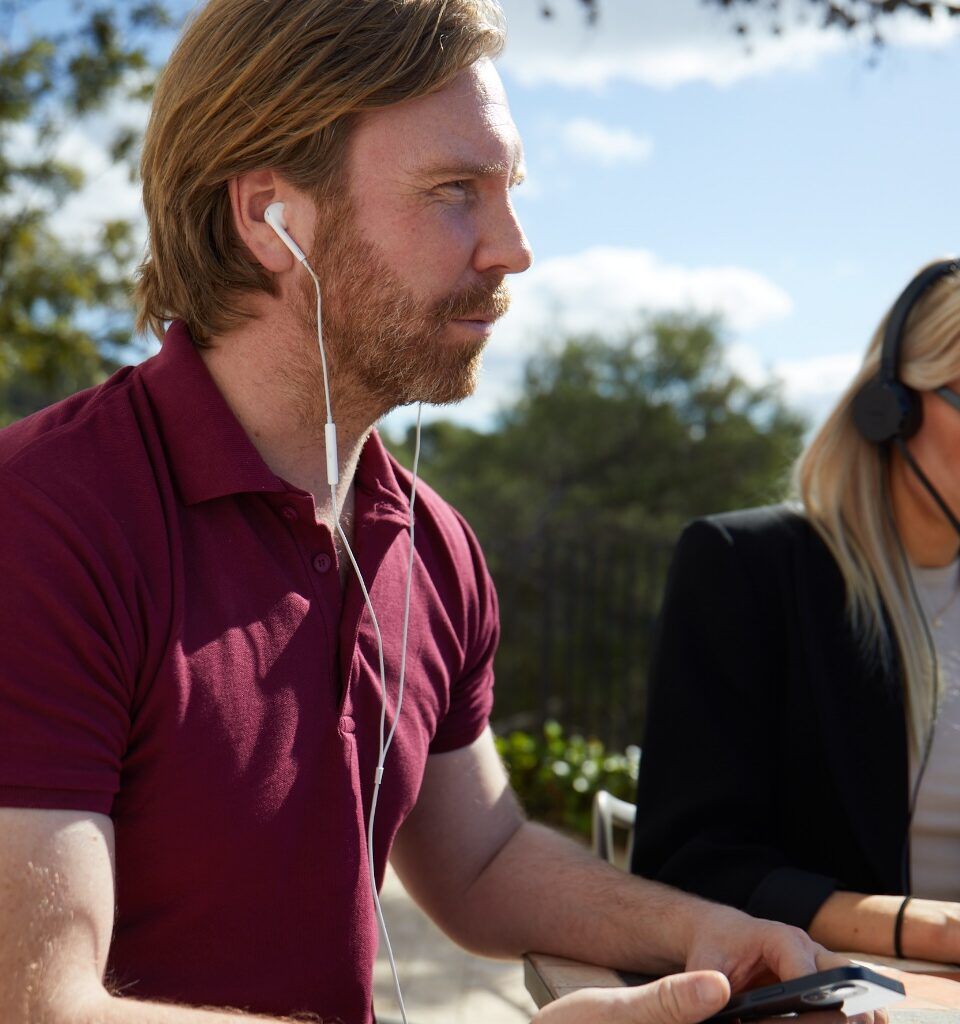 Speak your mind
If you have an idea you believe in – bring it on. If something can be improved – say it. If you don't understand – ask for help. Speaking your mind is all about sharing your knowledge, lending a hand, and not being afraid to ask for one back. We believe that our key to success is to be honest and actively support each other.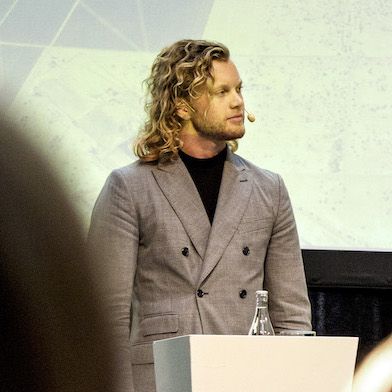 Invent the future
If something hasn't been done before, we ask ourselves that one important question that pushes us forward: What if? We will never settle for mediocracy. That's why our bold mindset becomes a real-life superpower. When we challenge our industry, others will follow our path – because what we do actually makes a difference.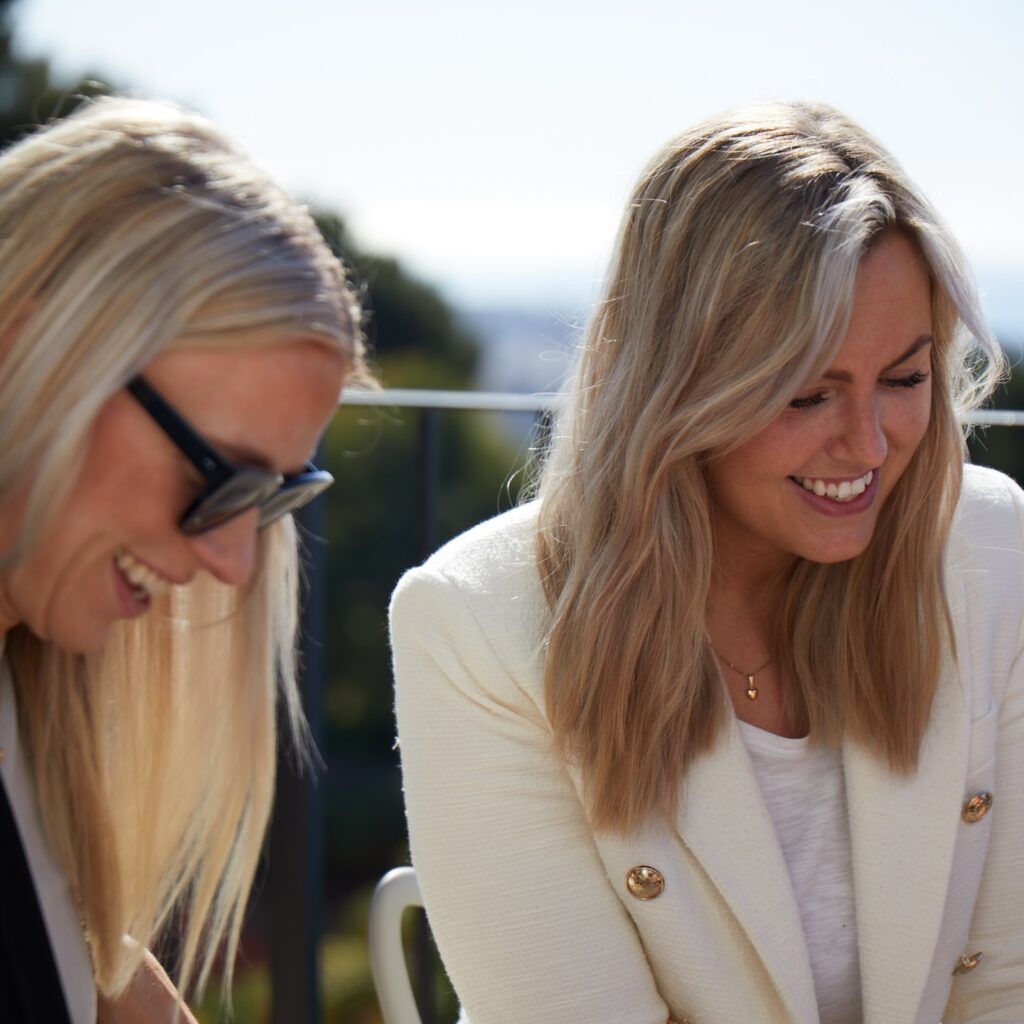 Deliver wow
We always do what it takes to deliver world-class quality in every collaboration. Big or small. Near or far. From the initial meeting to the final follow-up, we are dedicated to wow our partners and candidates. By tuning into their needs, we create real value in an adaptable way. That's how we lead our top-class partners forward – always with the responsibility they have given us in mind.
Vad du får
Oddinary people
You are a part of an odd culture. With our hearts in the right place, we take care of each other, challenge one another and are proud of our joint efforts.
Captain's leadership
With clear goals and by listening we can work together to develop Oddwork, our partners and each other. Some call it modern leadership, we call it the Captain's Leadership.
Your challenge
It is essential that you always have a challenge, big or small, to keep you moving forward. Always with the support of your colleagues and leaders.
True values
We live by our values each day. We care for them, develop them, and empower them – together.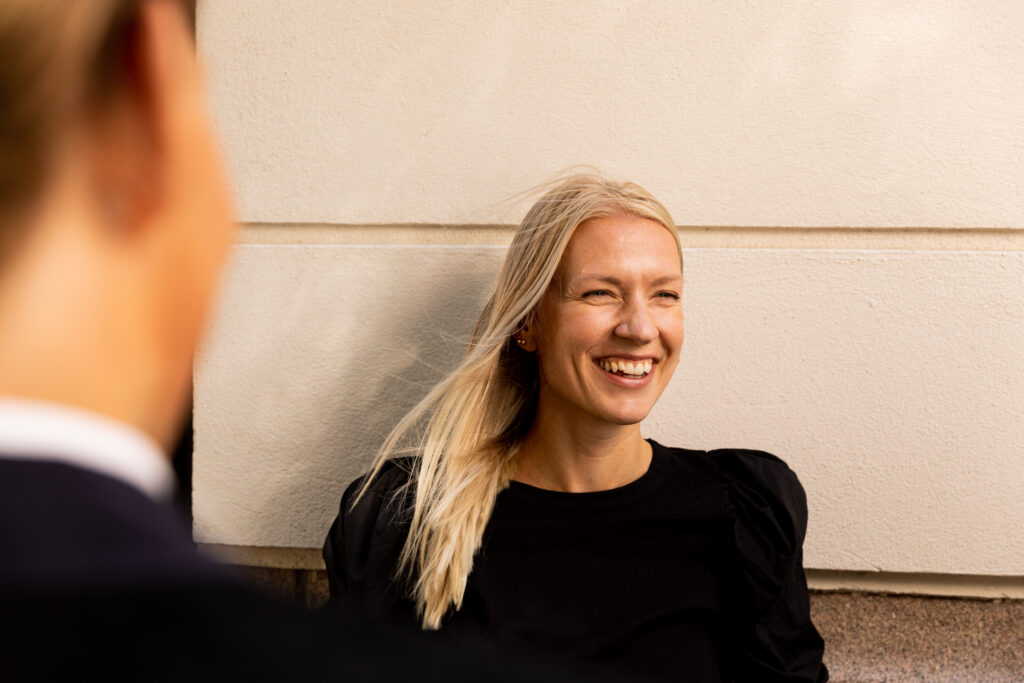 "Teamkänslan är allt"
En av de bästa sakerna med Oddwork är vårt samarbete i, och mellan, våra olika team. Att få dela kunskap med varann internt ger en riktigt bra känsla, så där kan vi bara bli bättre. Vi är verkligen övertygade om att vi jobbar bäst tillsammans, och även siffror visar på just det.
Krossfunktionella team jobbar tillsammans i projekt för att få bästa möjliga resultat – det gör också att vi blir inkluderande och öppna för olika perspektiv. På Oddwork är det bra att vara olika!
Julia, Team Marketing
Lediga jobb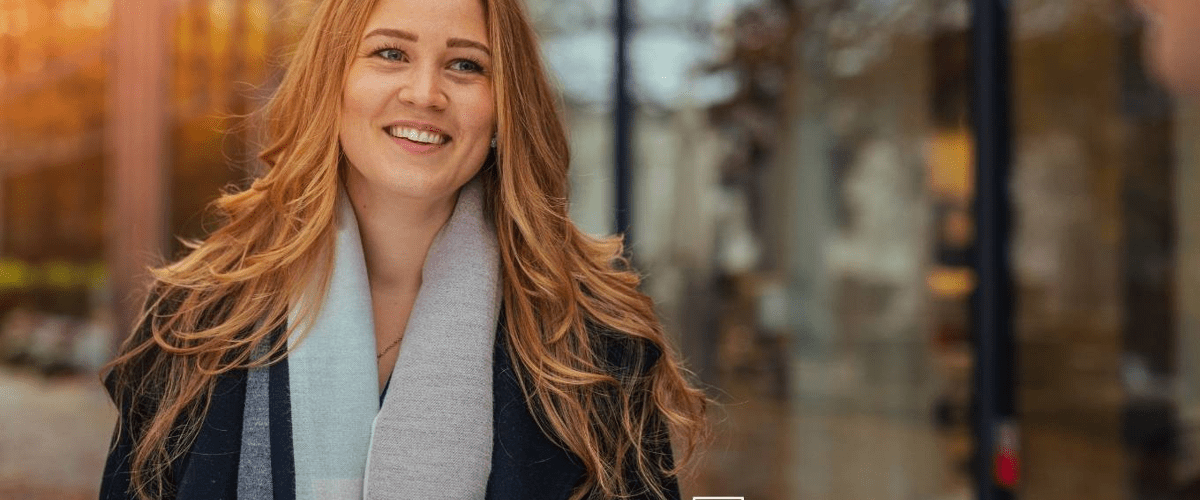 Intern to Oddwork // Gothenburg, Stockholm or remote