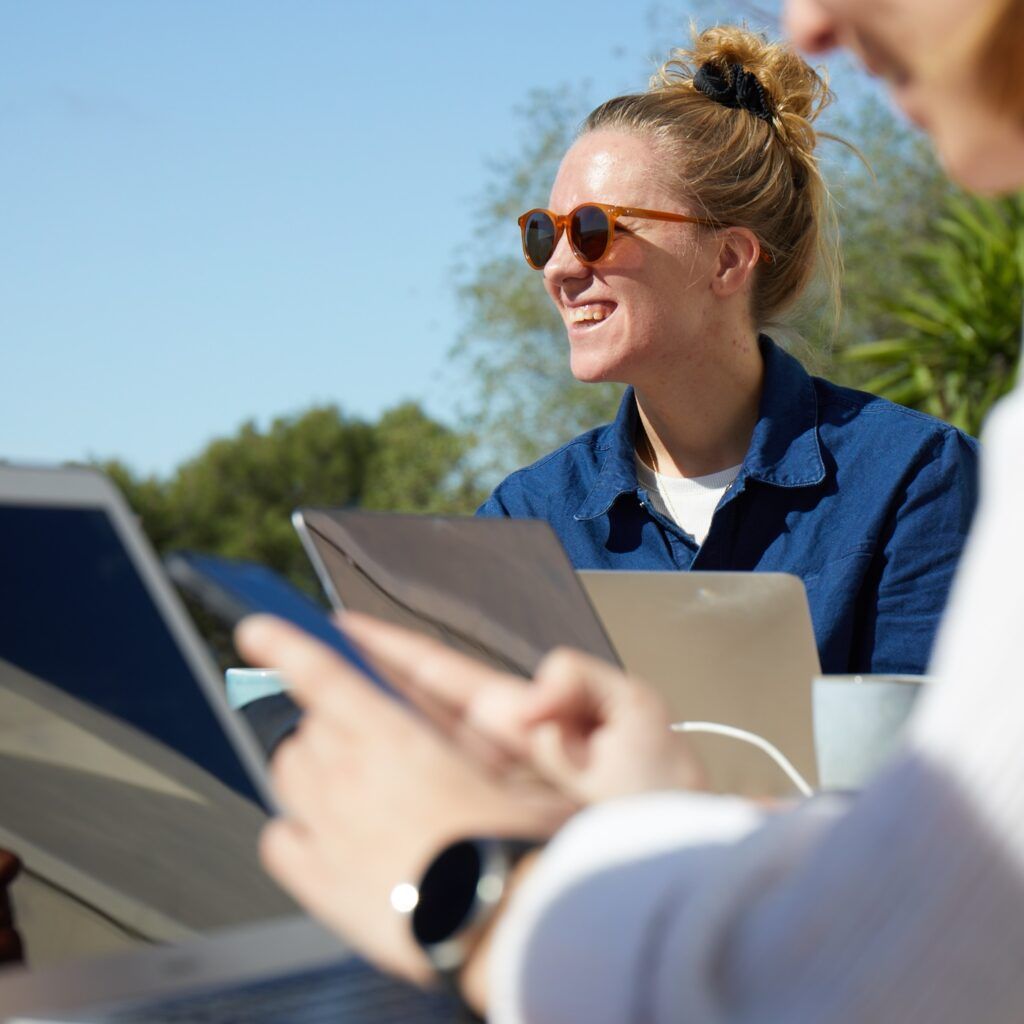 Our culture and our values guide us to who we are as Oddworkers. Together, we shape employer brands and the talent market – because we believe that the world will be a better place when everyone can do what they truly love.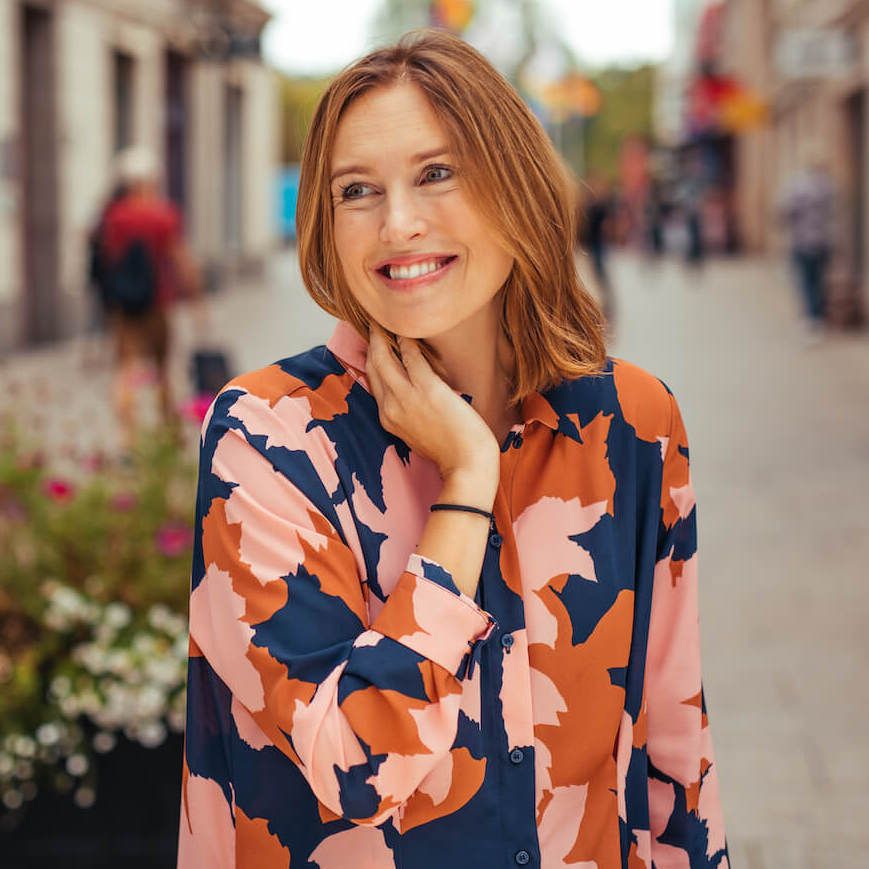 "New frontiers within Employer Branding"
The coolest thing about being a part of Oddwork is the opportunity to dive deep and become an expert in Employer Branding. To work with a bunch of fearless pioneers on a clear mission; to challenge our partners to become more transparent as employers.
For me, the value of developing and communicating employer brands is clear – what if all people could find the right job for them, in a company culture where they can be their best selves – and that companies are rewarded, and make great results, by having a thriving culture. That thought of contributing to that is thrilling.
Karin, Team Communications
Values that put the odd in Oddwork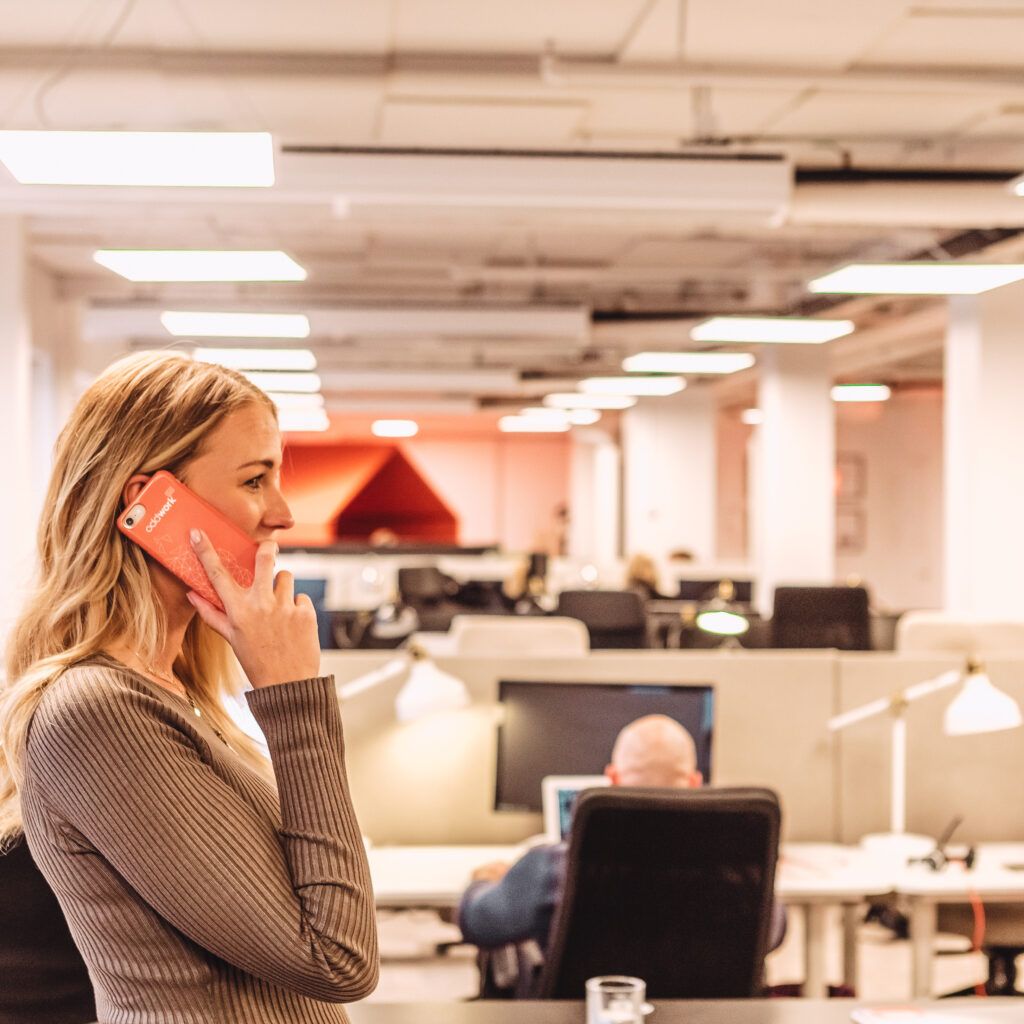 Inspire change
Our mission is focused on helping candidates find their next opportunity and supporting our partners in being able to attract, recruit and retain in a better way. There's no way around it, we're in the business of change.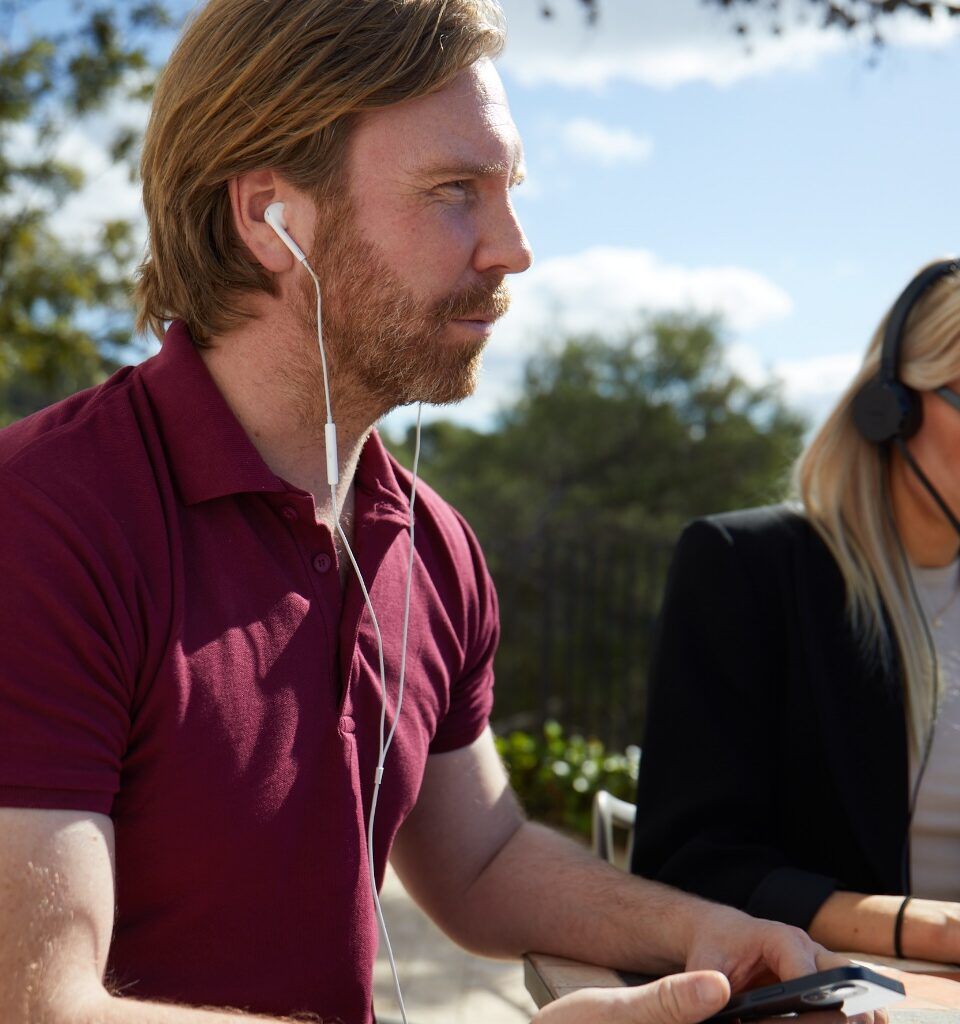 Speak your mind
If you have an idea you believe in – bring it on. If something can be improved – say it. If you don't understand – ask for help. Speaking your mind is all about sharing your knowledge, lending a hand, and not being.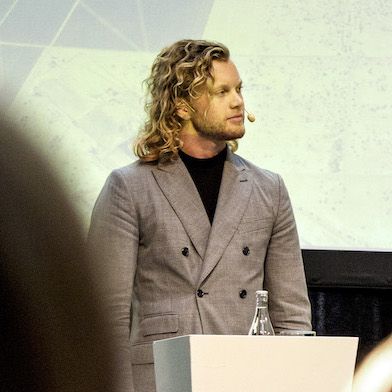 Invent the future
If something hasn't been done before, we ask ourselves that one important question that pushes us forward: What if? We will never settle for mediocracy. That's why our bold mindset becomes a real-life superpower.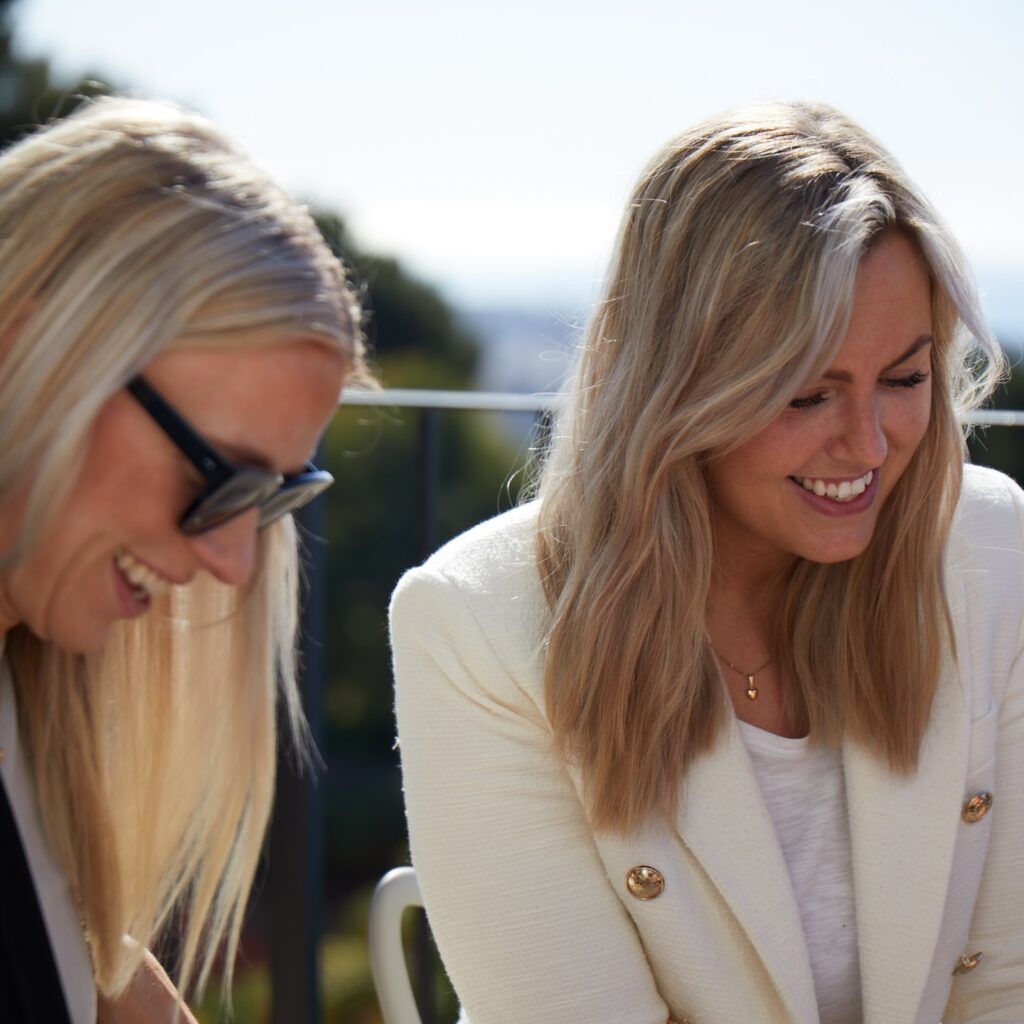 Deliver wow
With high ambition, we deliver something extra in everything we do. Big or small. Near or far. From the initial meeting to the final follow-up, we are dedicated to wow our partners, candidates and colleagues. By tuning into their needs, we create real value in an adaptable way.
What you'll get on the odder side
Oddinary people
You are a part of an odd collection of people. With our hearts in the right place, we take care of each other.
Empathetic leadership
With clear goals and by listening we can work together to develop Oddwork, our partners and each other.
Your challenge
It is essential that you always have a challenge, big or small, to keep you moving forward. Always with the support of your colleagues and leaders.
True values
We live by our values, each day. We care for them, develop them, and empower them – together.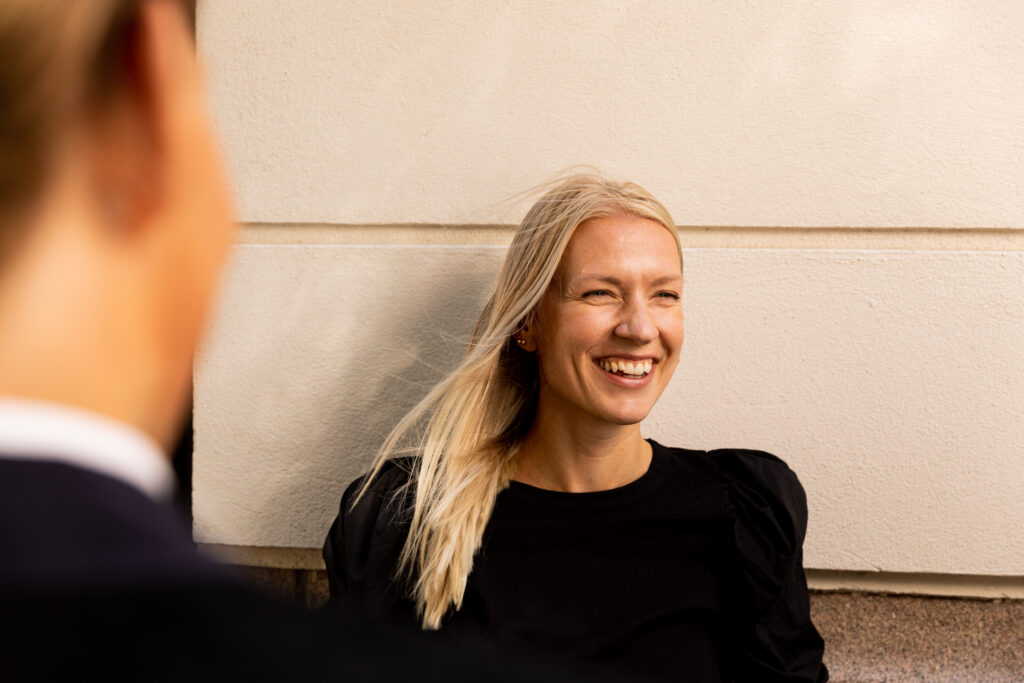 "Team spirit is everything"
One of the best things about Oddwork is our collaboration in and between our various teams. Sharing knowledge with each other internally is great, and we always strive to improve this even more. We're convinced that we're better together, which is also confirmed by numbers.
Cross-functional teams work together in projects to get the best possible results – it also makes us inclusive and open to different perspectives. At Oddwork, it's good to be different!
Julia, Team Marketing