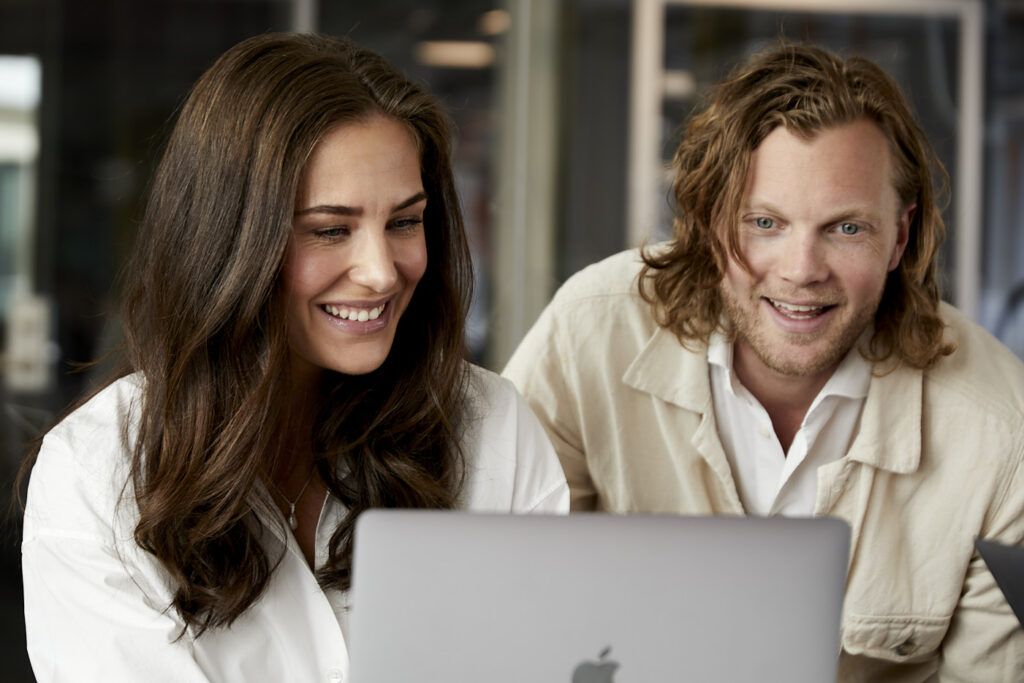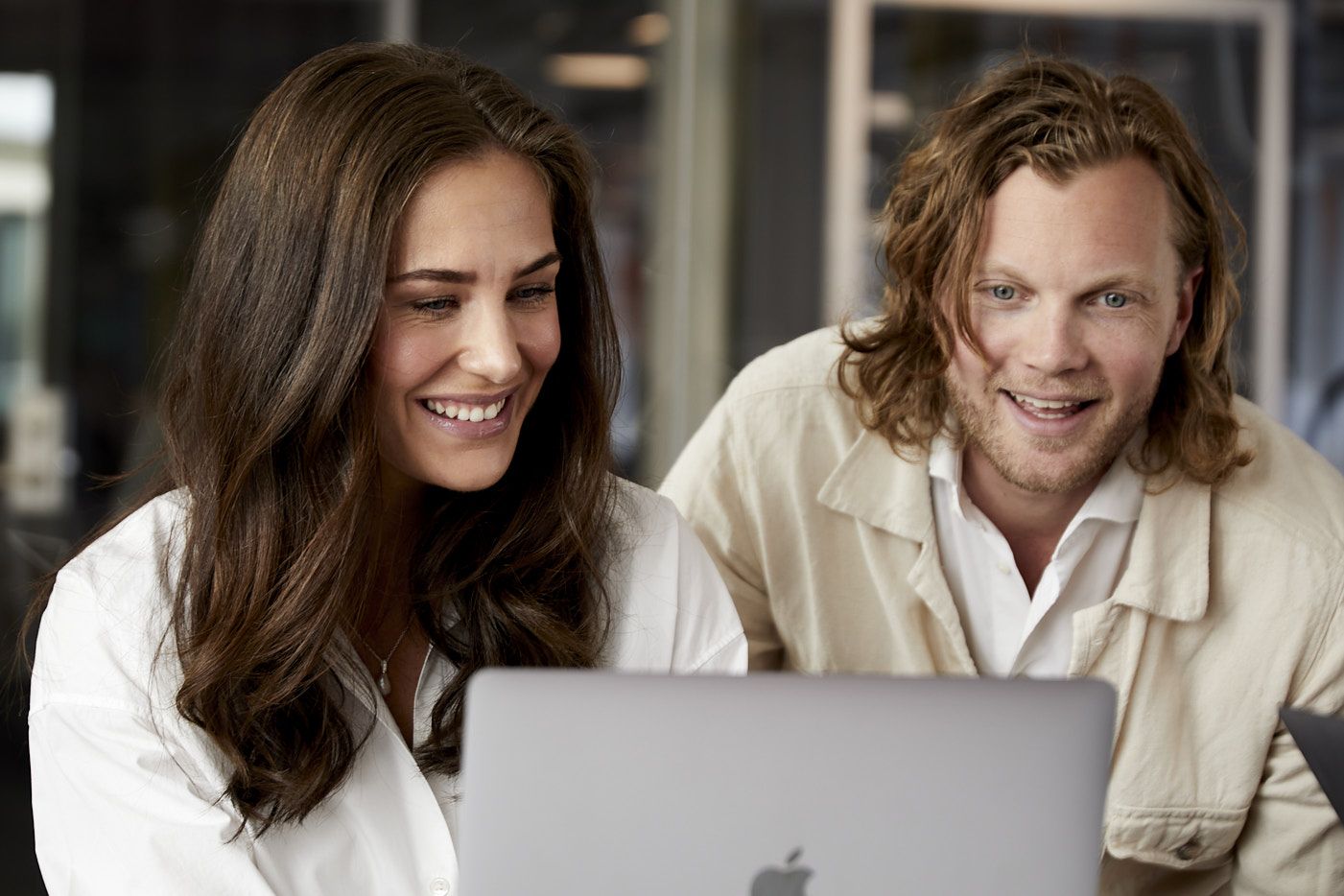 Align employer brand with strategic goals
With a position right in the intersection between the candidate market and some of the world's most proactive employer brands, we develop our partners' ability to attract, recruit and retain the right talent based on the latest trends and data-driven insights.
An odd employer branding partner
Transforming measurable goals to creative output
The right company culture and employer brand will help you achieve your strategic goals. That's why all our creative output is grounded in analysis and data and driven by KPI's.
Corporate group or start-up?
For us, your size doesn't matter. Our experienced teams work with global as well as national and regional projects in various industries.
10 years' experience in employer branding
Together with our partners, we constantly challenge the status quo, guided by our vision: that the world will become a better place if people do what they truly love.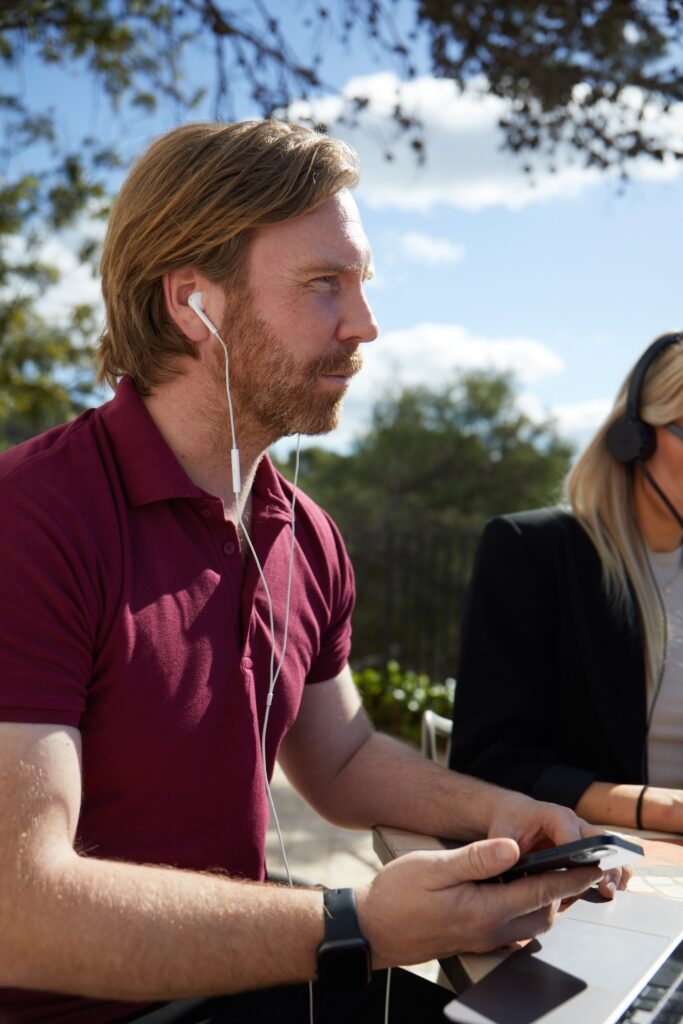 Employer branding consulting
Identify and develop your employer brand
Your company culture is unique. And so is your employer brand. We help you find what makes you stand out, and develop the right strategy based on long-term goals and prioritized candidate target groups.
+ Employer branding strategy
Together, we identify your current situation, your goal and develop a strategy for the journey ahead.
+ Employer Value Proposition (EVP)
Define and develop your employer offer to current and future employees.
+ Competitor and target group analysis
Get insight into your position on the market as an employer related to your competitors. Identify the whereabouts of your target audience as well as their pain and passion.
+ Workshops and courses
Tailormade workshops and courses in Employer Branding.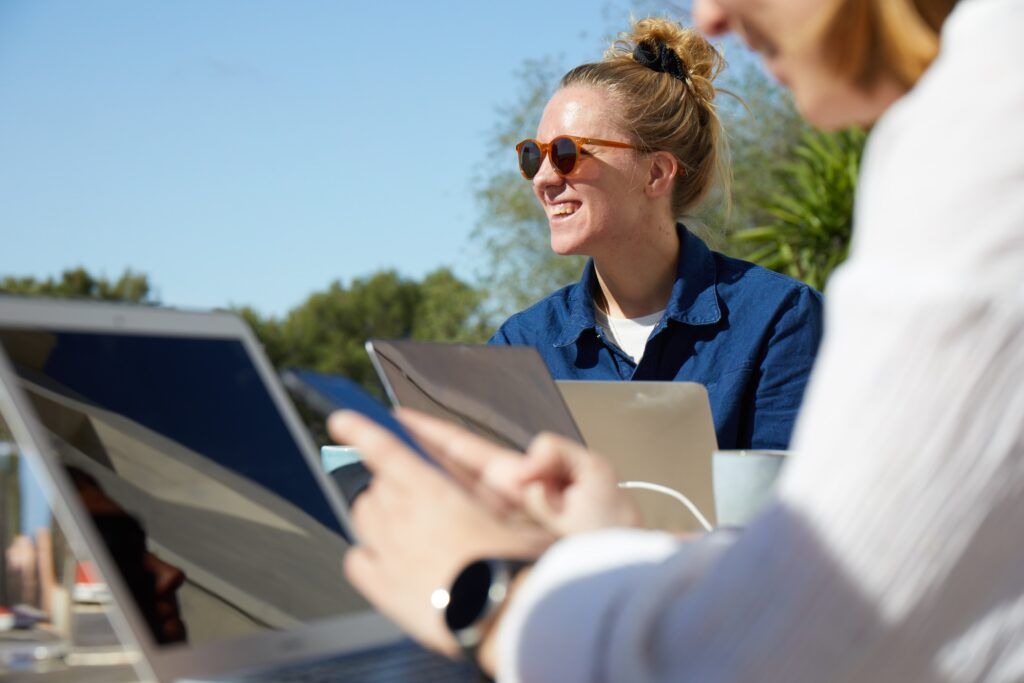 Employer branding Communication
Communicate your employer brand
Over 70% of candidates today research a company's values. We help you strategically plan, conceptualize and tell your company culture story.
+ Communication strategy
Get a solid foundation for your employer branding journey based on your strategic and long-term goals. As an employer, who do you need to be 10 years from now, and how do you get there?
+ Content- and campaign production
Our Communications Team produces content for digital channels optimized for relevant target groups.
+ Employer branding video
Full-scale video production to visualize your employer brand for current and future employees.
+ Employer Branding Tech
Make Employer Branding smoother with tech services such as Life Inside and Winningtemp.