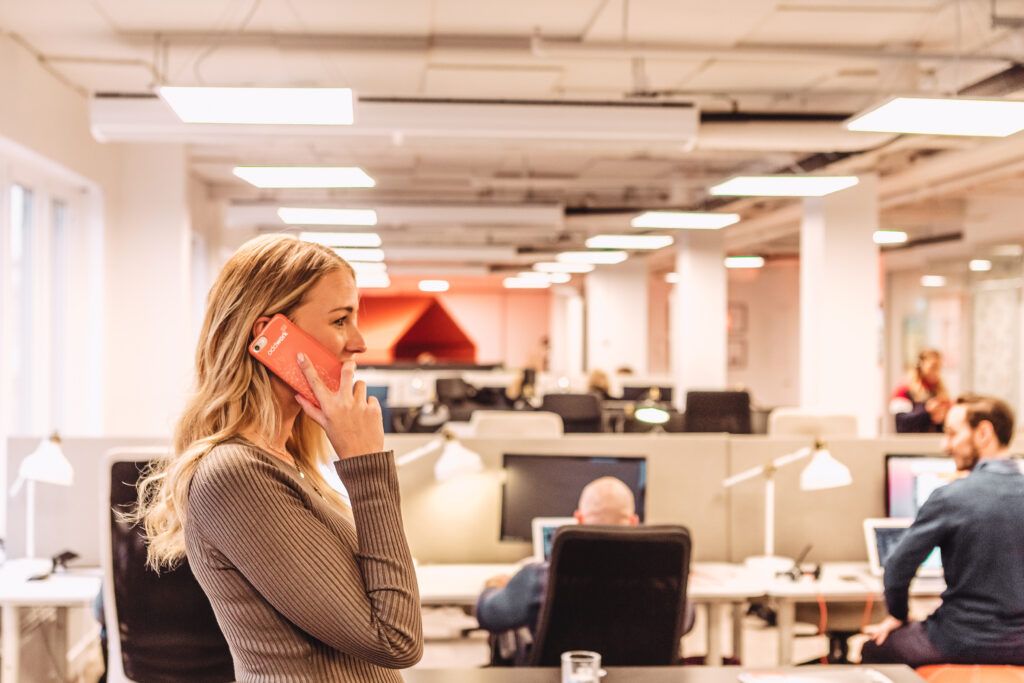 Matching talents with employer brand
Recruitment the odd way means filling a position and adding new energy and competence to your distinct company culture.
An odd recruitment partner
Your brand in focus
We ensure that everyone who comes into contact with your company and employer brand leaves with a good feeling.
Recruitment or staffing?
What is best for you? We develop solutions, candidates and arrangements that best suit your needs.
All types of businesses
From tech to finance profile – what are you searching for? We find the right employees for you regardless of industry.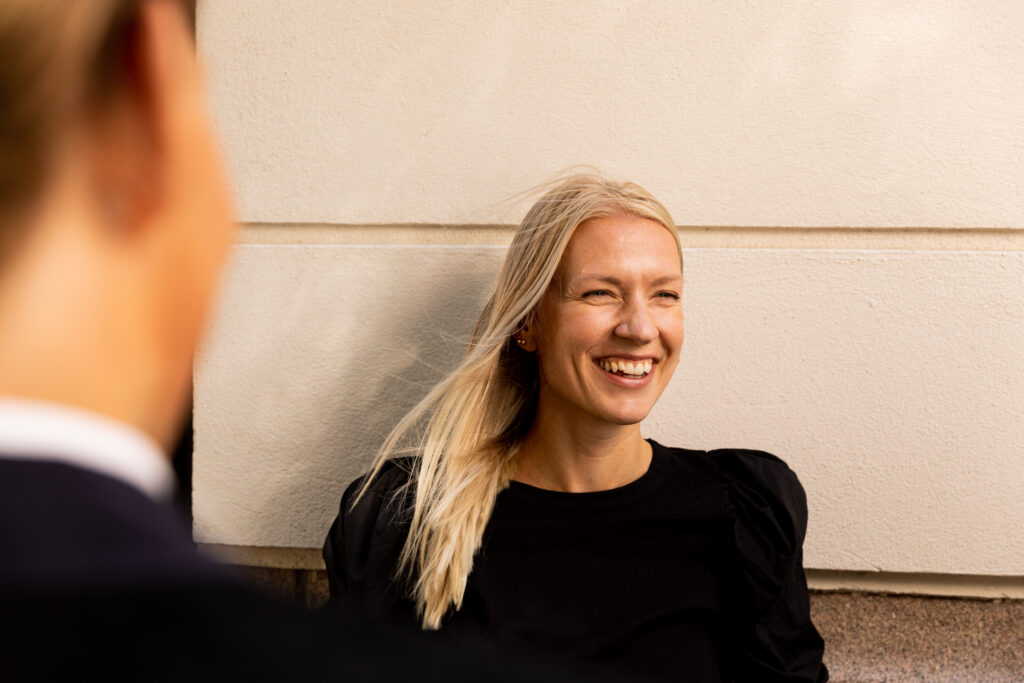 Our services
We take care of the entire process – from requirement profile meeting to advertising to headhunting, interviews, reference taking, personality tests, presentation of candidates and onboarding.
+ Recruitment process
Let us help you find your next colleague, from requirements profile to signed agreement.
+ Staffing
We take care of the entire recruitment process and employer liability for a limited time.
+ Onboarding
We set up individual onboarding so your new employees stay longer and become profitable faster.
+ Personality tests
Tailor-made tests for recruitment, screening, coaching, career counselling and development interviews.
+ Advertising in digital channels
Our digital experts ensure you reach relevant candidates on social media and other digital channels.
Recruitment – step by step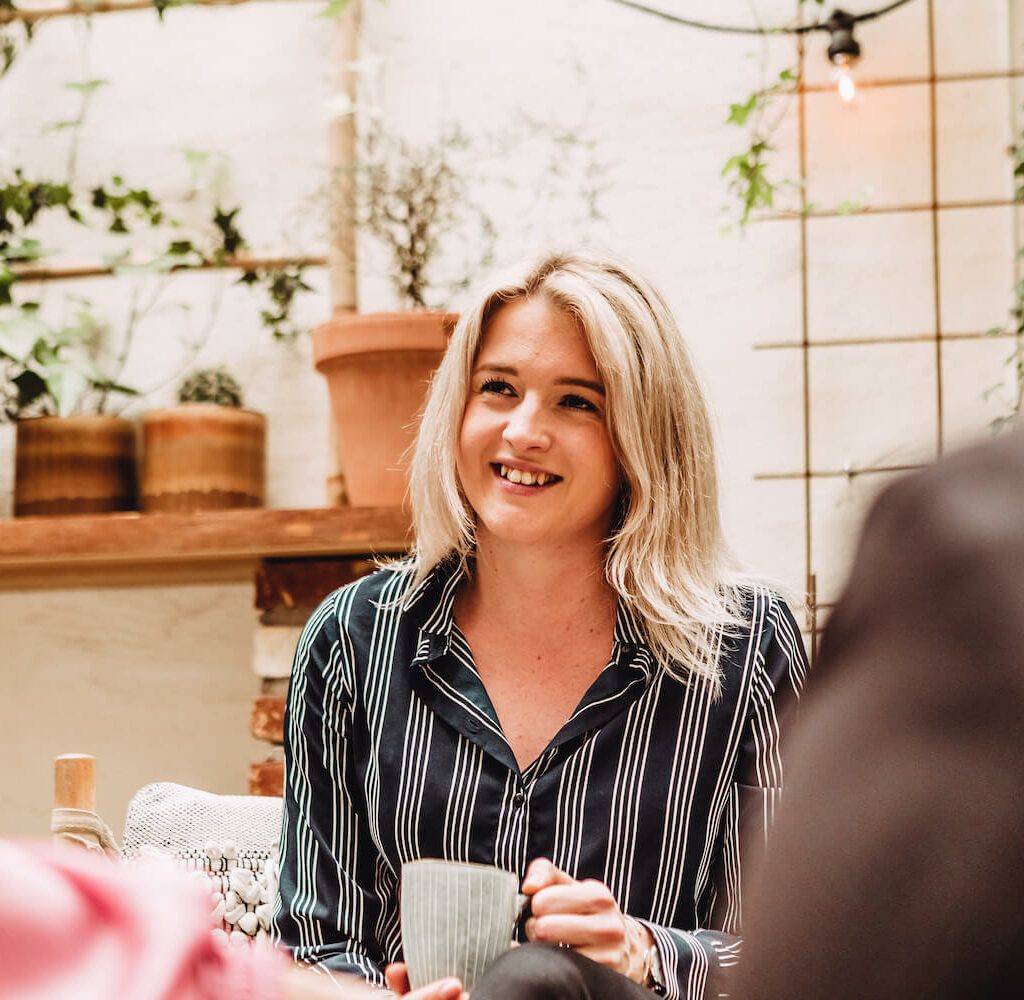 First meeting
We meet to review your needs in the company and determine how we can help you in the best way.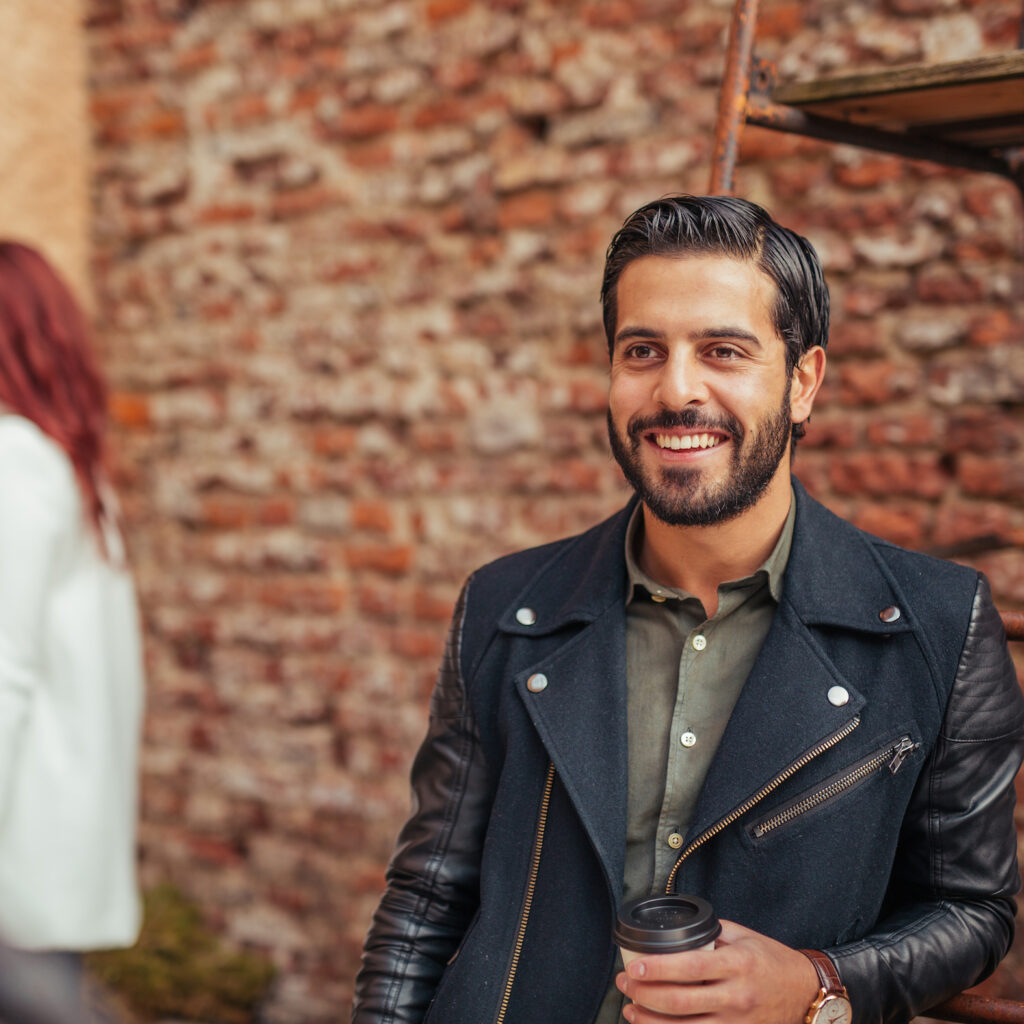 Ads, search and match
We use a mix of digital channels and a nationwide talent network to find the right talent.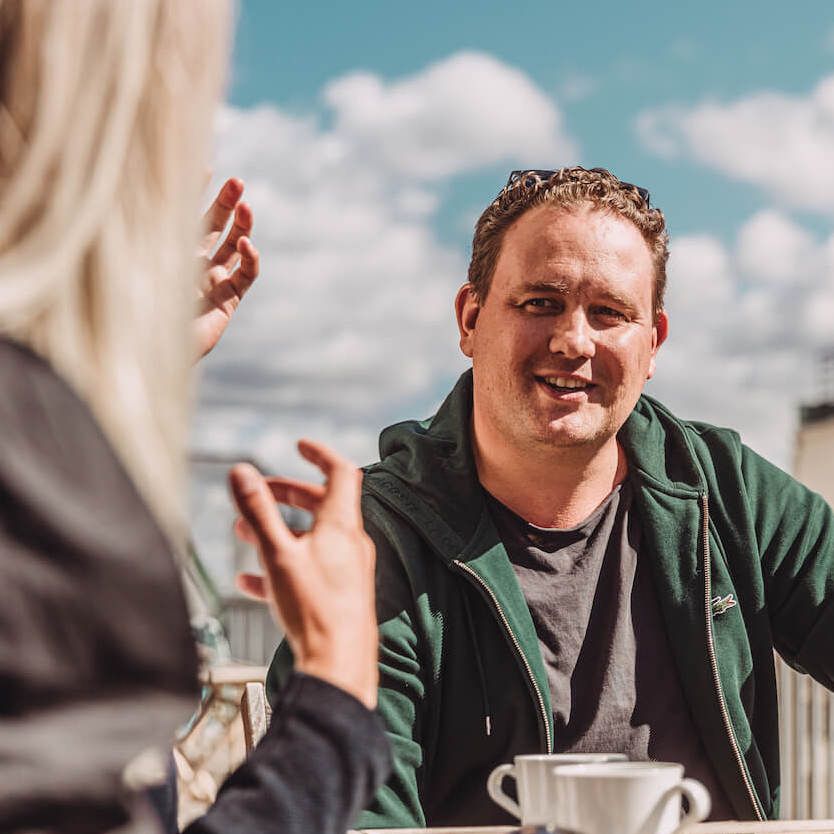 Interviews
Our Talent Managers get to know the candidate and tell them more about your company and the position. Once we've done our top picks, we present relevant candidates to you.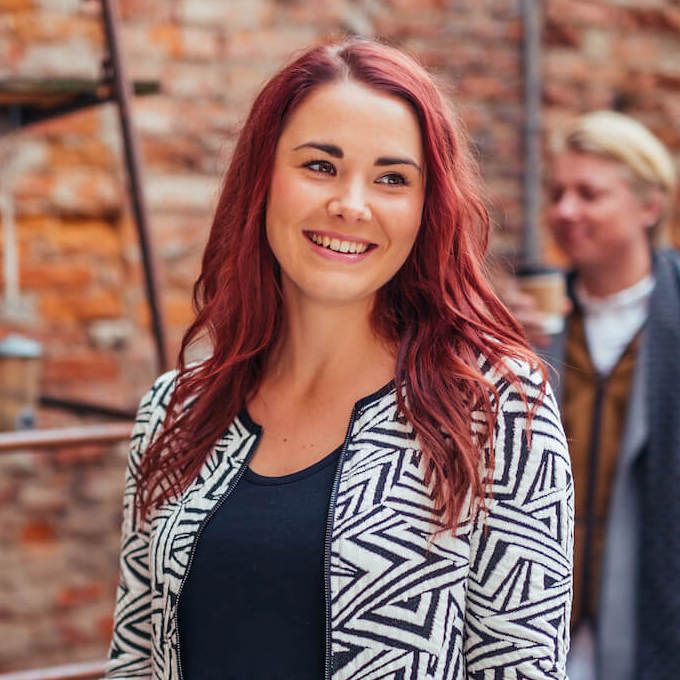 Talent presentation
We present the best talents and book final interviews with you, and you choose who continues to the next steps.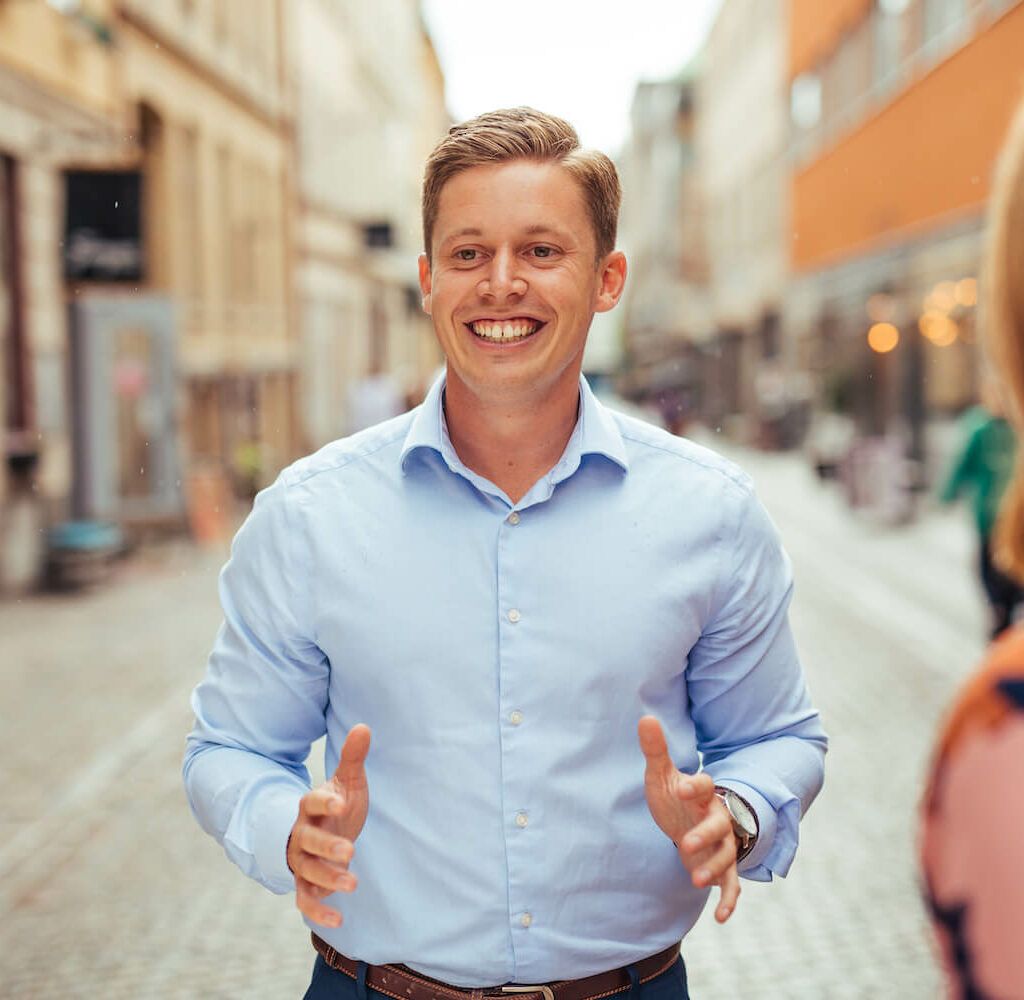 Time to sign
Once you have chosen your favourite candidate, we ensure you have all the information you need to write an agreement and support you if there are any questions.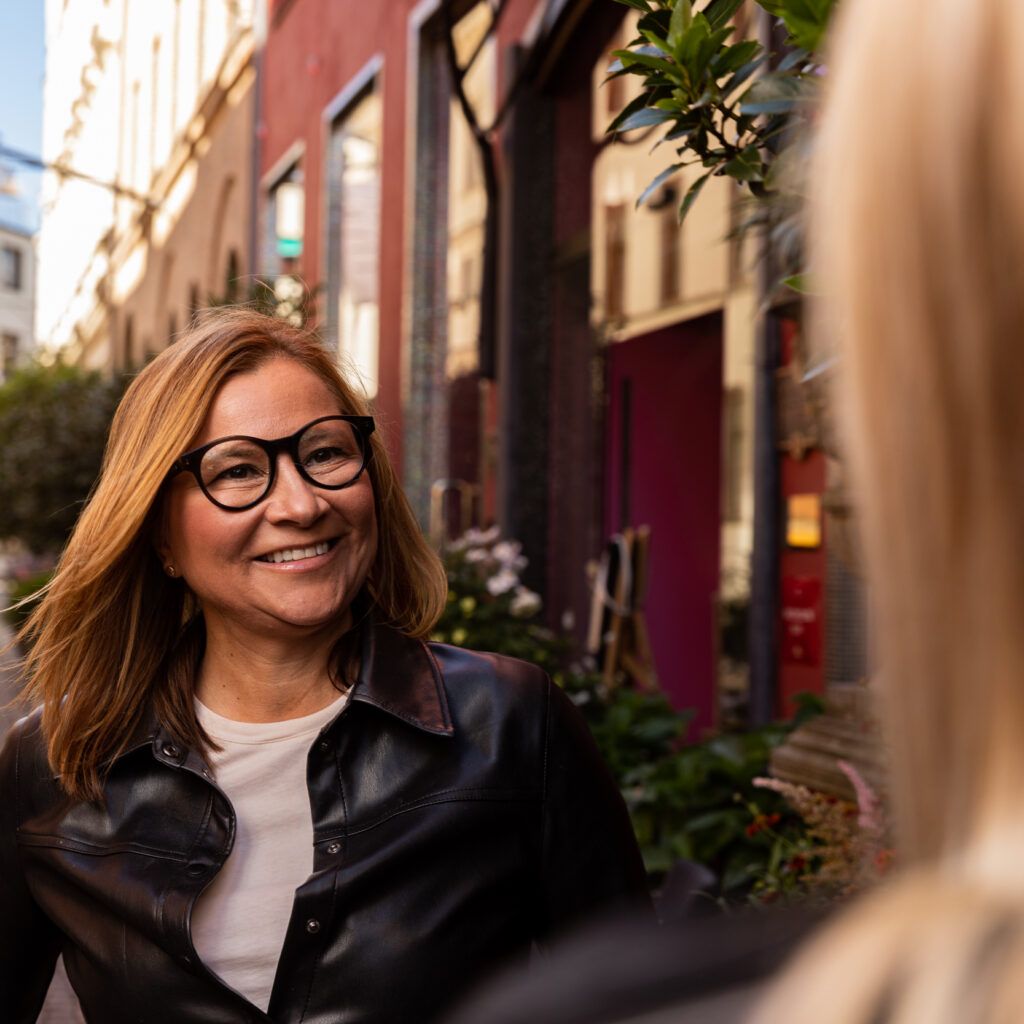 Follow up
After completing the process, we follow up and ensure everything works well for you and your new colleague. We are always here as a support should you need it.