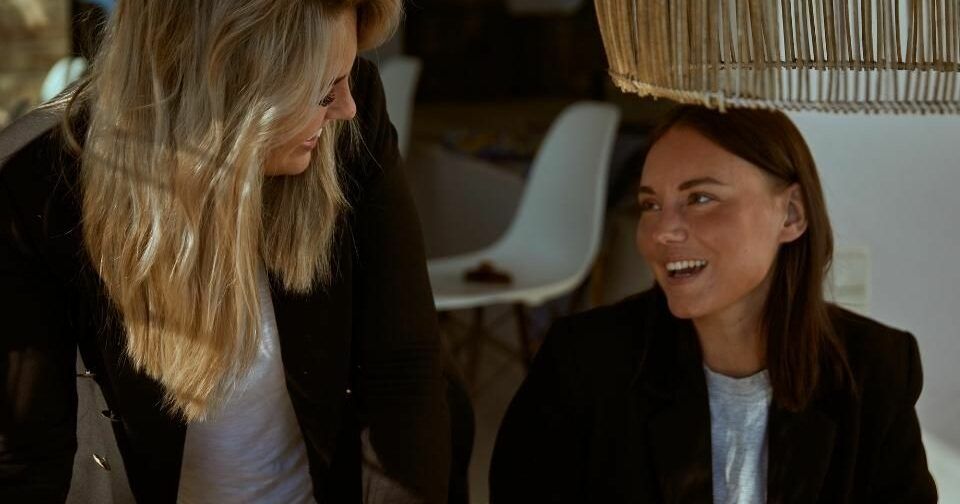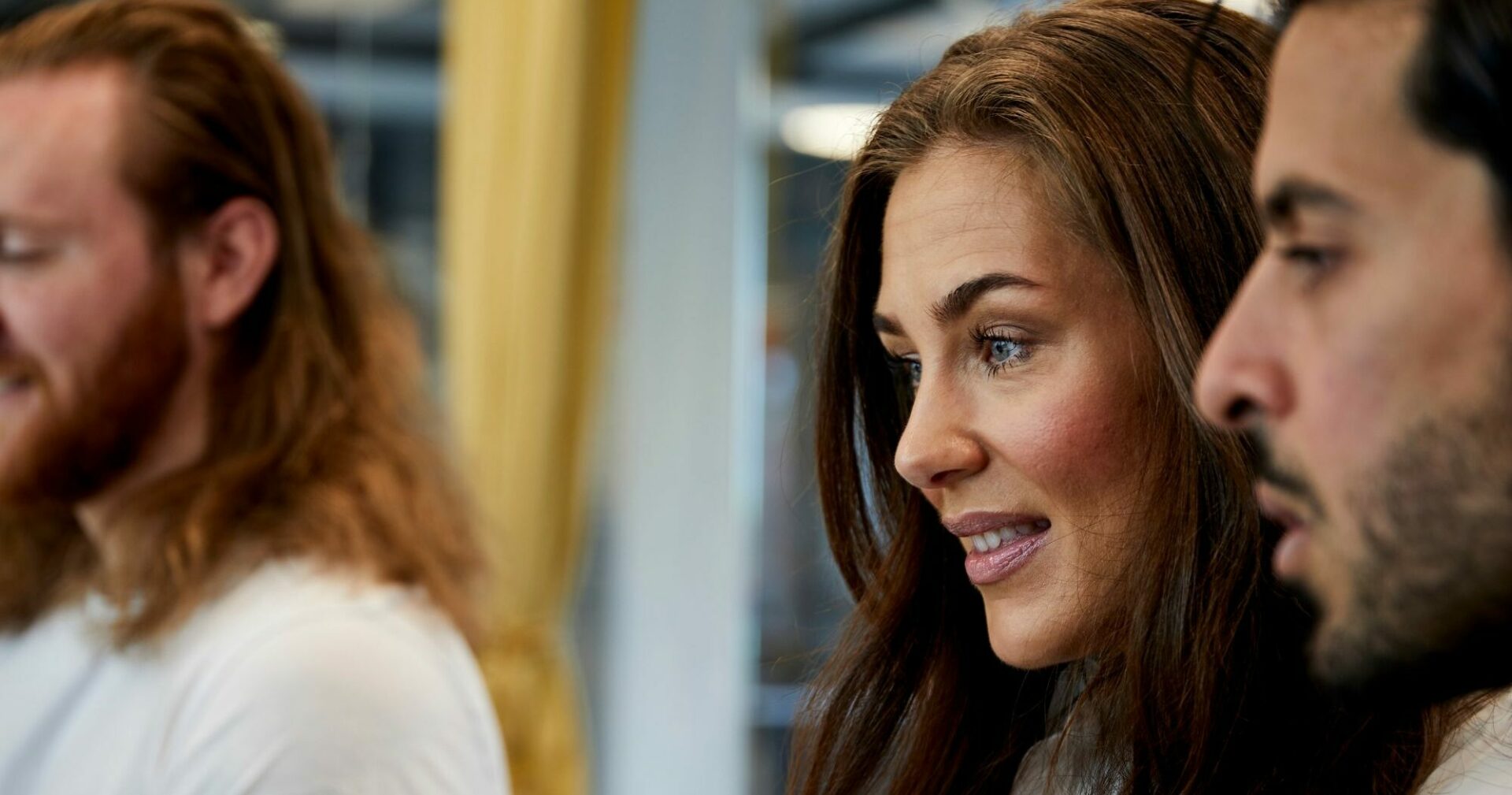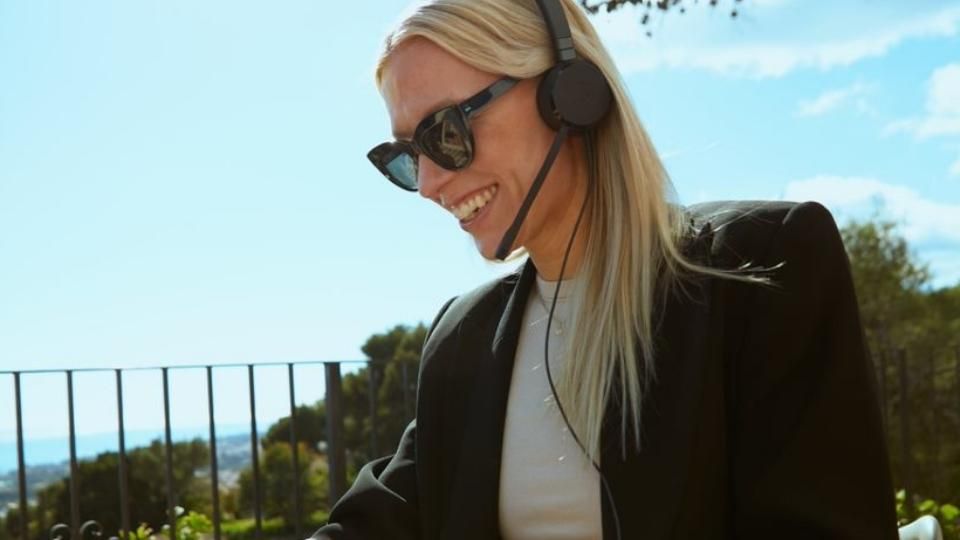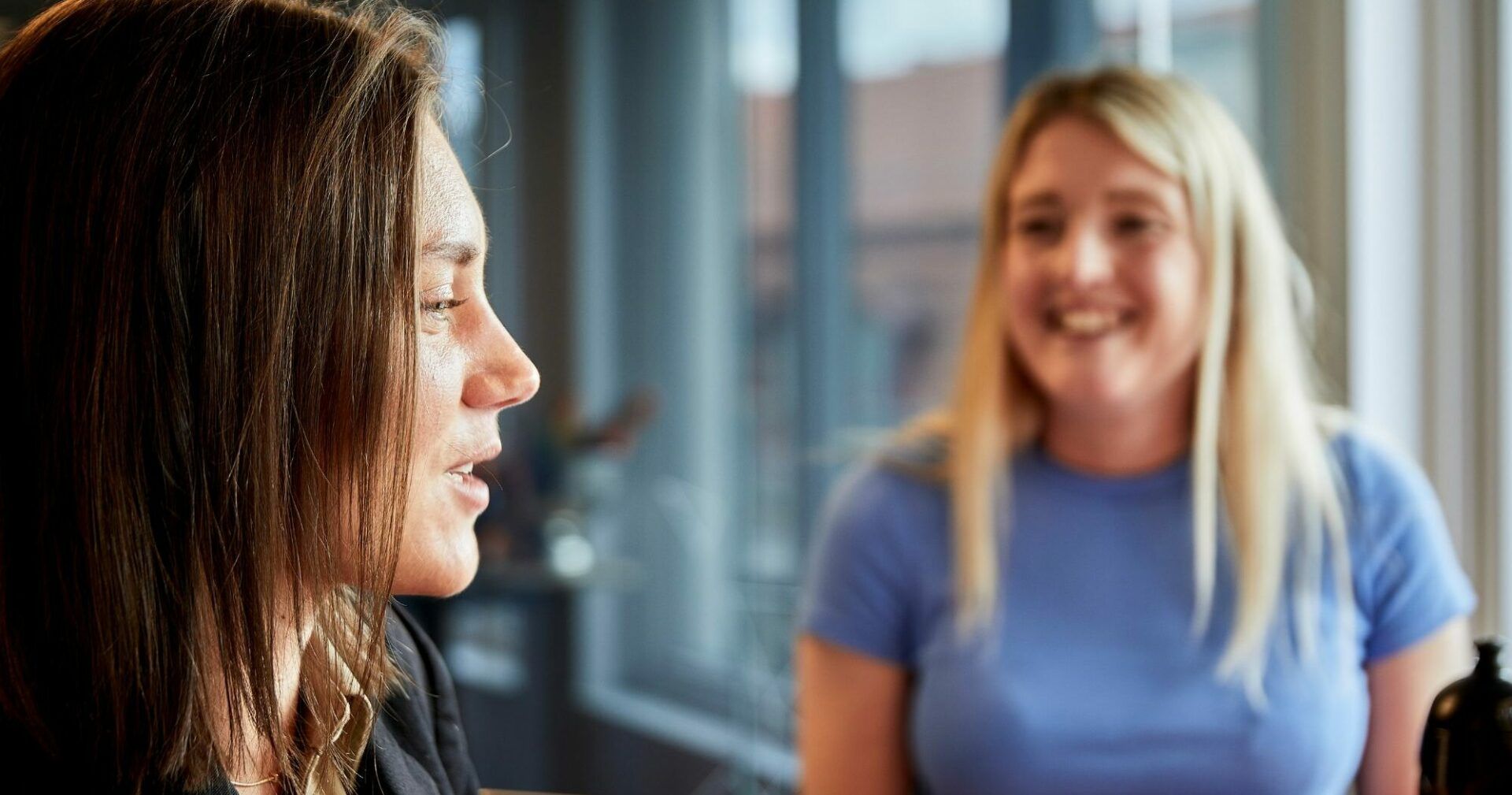 Recruitment
With extensive experience in recruiting specialists, we help you build strong teams in areas such as finance, sales, marketing, HR, and tech.
This is how our recruiters work
Precise job profiles
With many years of experience in developing employer brands and recruiting specialized competencies, we identify your job profile accurately.
Skills + company culture
As the only combined recruitment and employer branding company, we match skills and culture to create long-term employees.
Experienced team of specialists
You have access to our team of experienced recruiters, copywriters, and employer branding specialists throughout the recruitment process.
AI and the latest tools
With the latest tools and AI technology, we stay at the forefront and reach candidates beyond traditional advertising.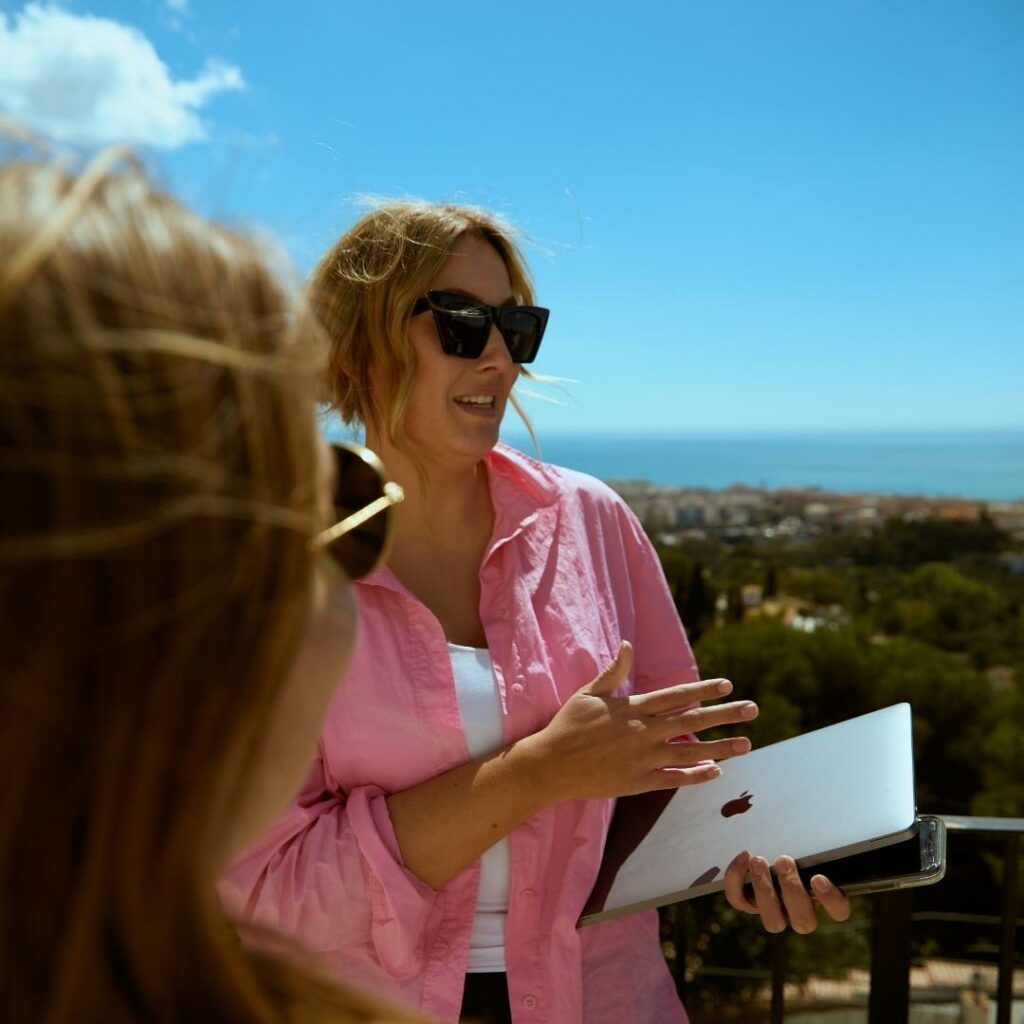 Our recruitment services
We take care of the entire process – from requirement profile meeting to advertising to headhunting, interviews, reference taking, personality tests, presentation of candidates and onboarding.
Recruitment process
✓ Let us help you find your next colleague, from requirements profile to signed agreement.
Recruitment Consultant
✓ One of our consultants steps into your organization, becoming an expert on your company culture, values, and the profiles you are seeking.
Consulting Services
✓ We take care of the entire recruitment process and employer responsibilities for a limited period.
Personality tests and talent development
✓ Tailor-made tests for recruitment, screening, coaching, career counselling and development interviews.
Advertising in digital channels
✓ Our digital experts ensure you reach relevant candidates on social media and other digital channels.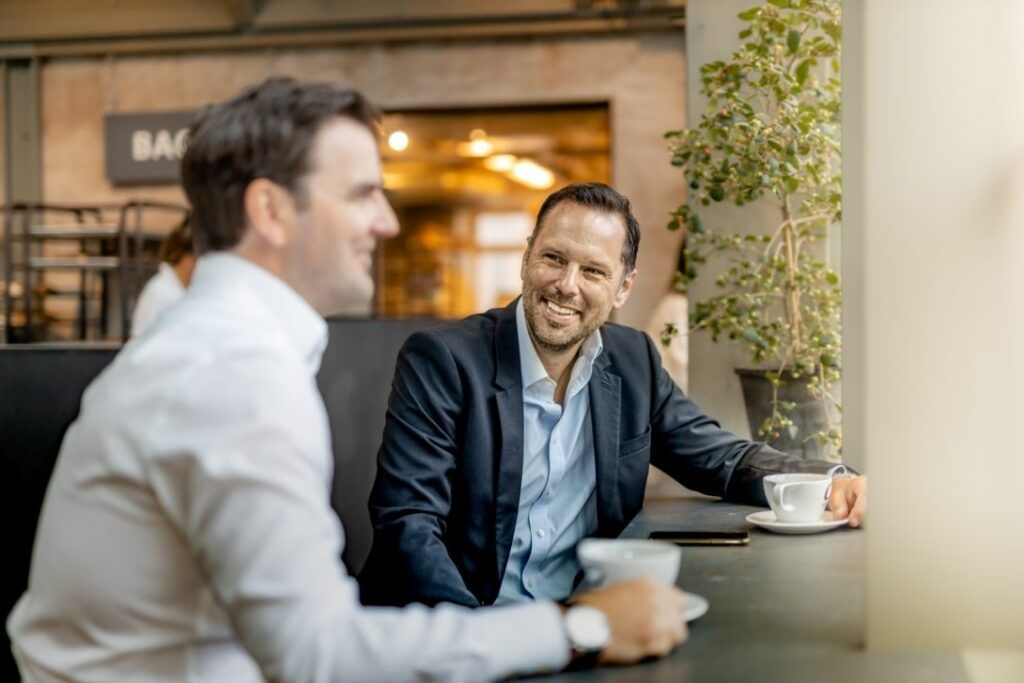 We work with Oddwork in all our recruitment processes
"At Censor, we have chosen to exclusively collaborate with Oddwork in all our recruitment processes for many years. Oddwork operates very professionally, yet with a very personal touch. They are truly engaged and dedicated, understanding our needs and successfully matching us with highly qualified individuals who not only have the right skills but also fit well into our corporate culture."
Erik Arvidsson & Carl Egerlundh, Partners at Censor Mergers & Acquisitions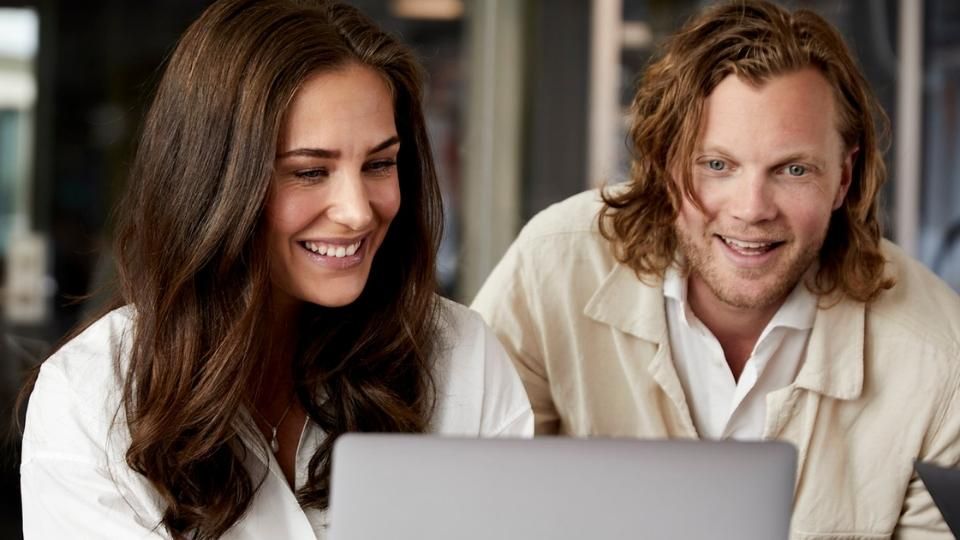 Beyond sales, marketing, and finance
While we're recognized for our expertise in recruiting specialists in finance, sales, marketing, communication, HR, as well as IT and tech, our experience extends across various industries. Over the years, we've successfully conducted countless recruitments across diverse sectors. What are your recruitment needs?
Time to recuit? We're ready if you are!
The recruitment team is ready to support you with every aspect of the recruitment process.