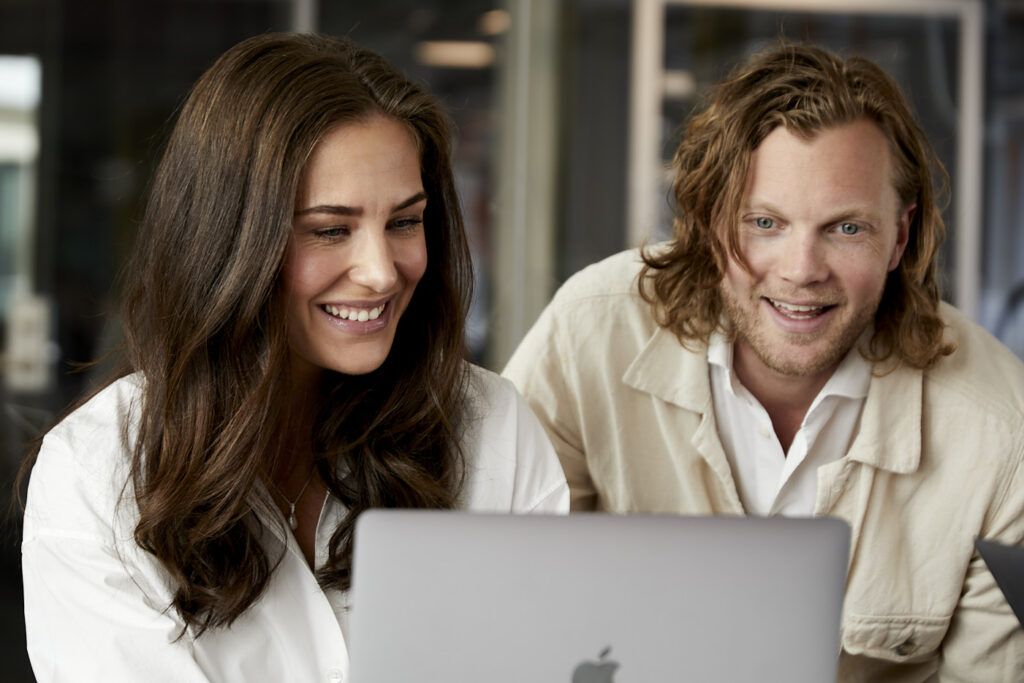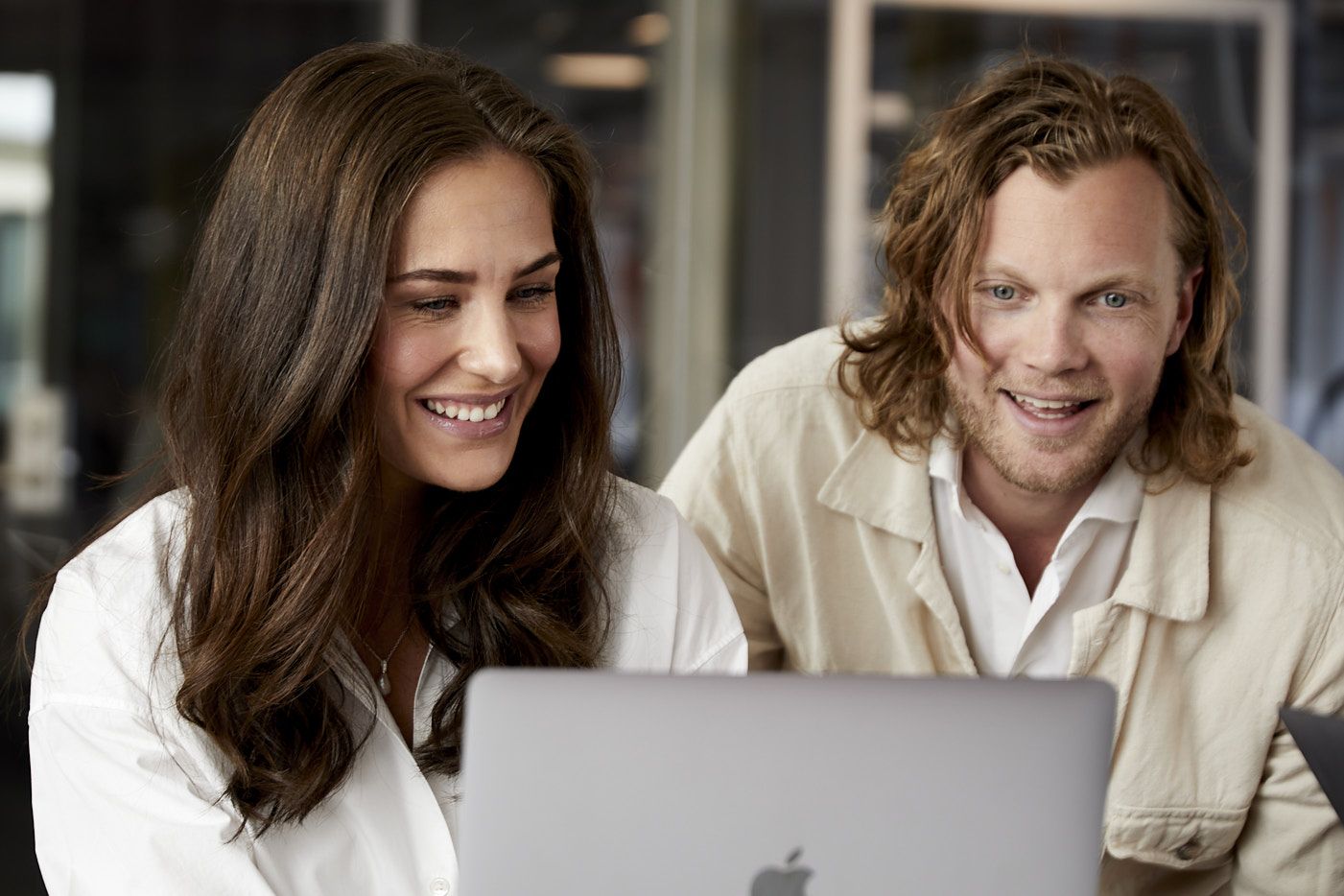 Leading employer branding agency
We take responsibility for our partners' employer brands and their ability to attract, recruit and retain the right employees in today's competitive candidate market.
Dare to dream – an odd story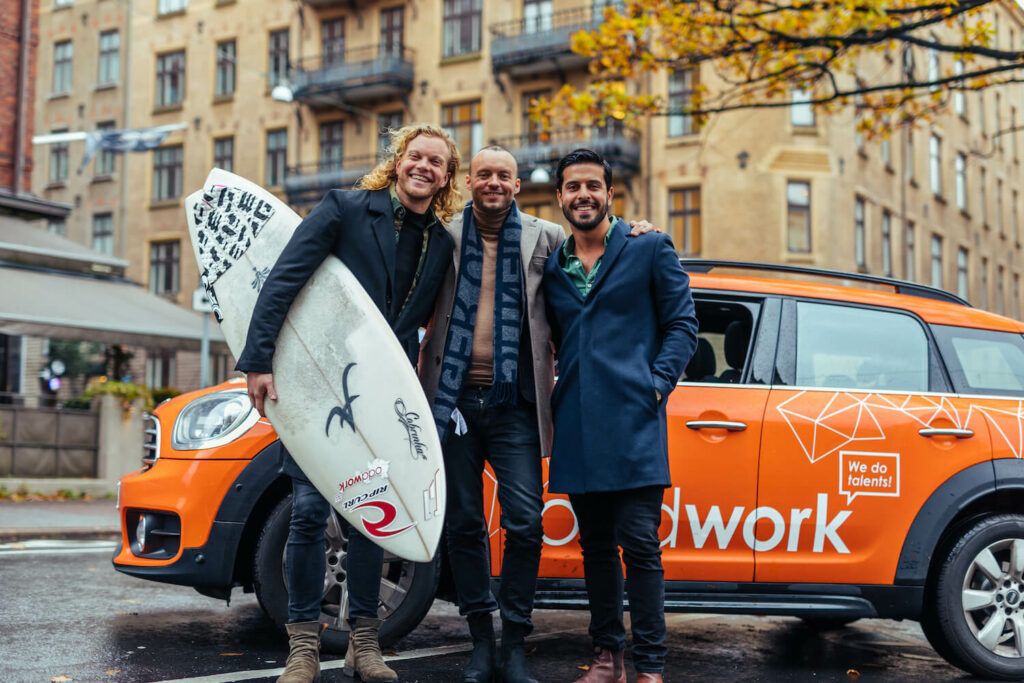 2012
Oddwork is born
Three students from the Gothenburg School of Business have a unified vision that the world will be a better place if everyone can do what they truly love. Charlie, Niklas and Poyan decide to start the recruitment agency they themselves lack, with the goal of matching personality with the right company culture.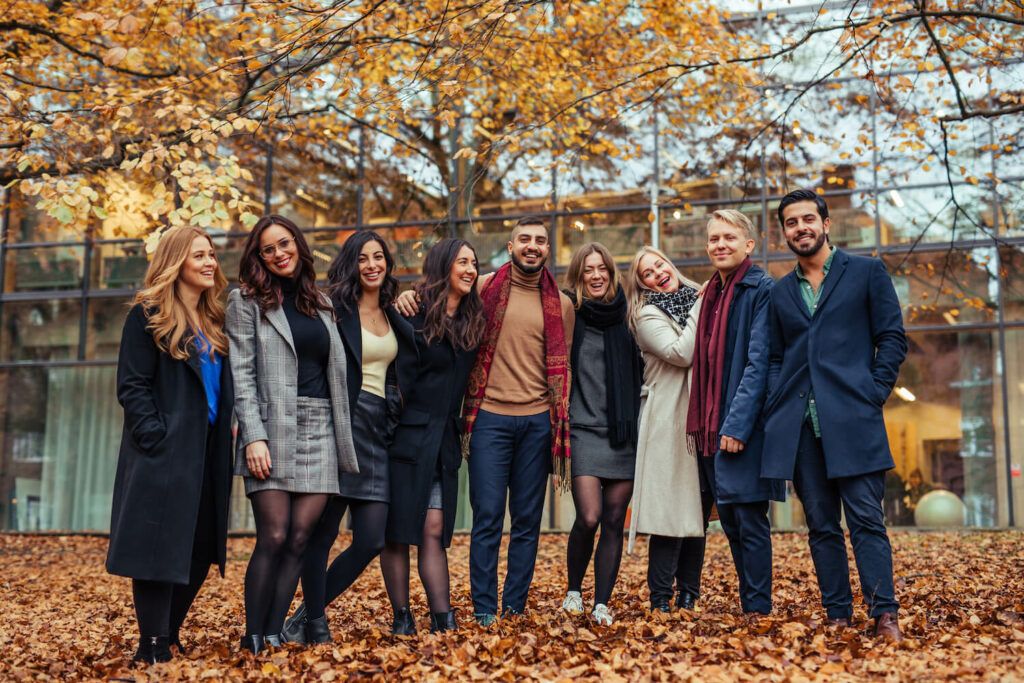 2017
Employer Branding <3 Recruitment
Oddwork get attention by the way it communicates its own company culture – relaxed, sprinkled with adventure and a nothing-is-impossible-attitude. Other companies get in touch to get help with communicating their own employer brand in a more convincing and attractive way. From that day, Oddwork is a combined Employer Brand and Recruitment Agency, fully convinced that Employer Branding is the answer to how you attract the new generation of talent.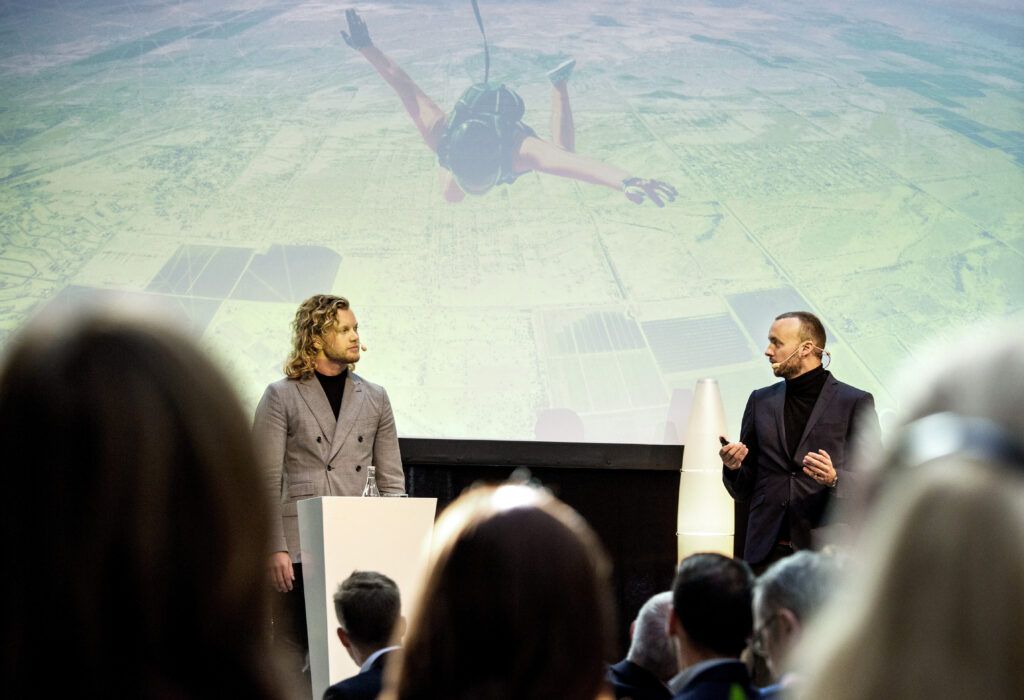 2018
Super Company of the Year
We have the honour to receive awards such as Gazelle Company of the Year and Super Company of the Year. The number of partners as well as our teams are growing rapidly. The successful combination of attracting, recruiting and retaining employees is being picked up by large international groups, as well as local organisations.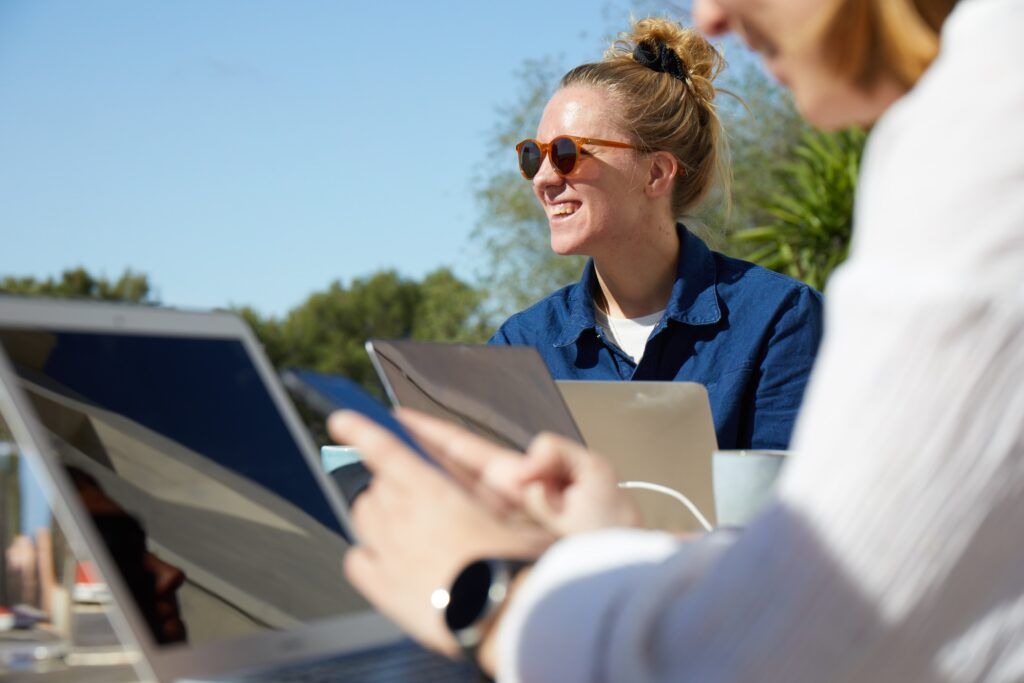 2022
Transparency is the new black
Employer Branding has taken a seat in the boardrooms. Our teams work at a high strategic and operational level with both global and regional conditions. The SaaS platform Life Inside is launched where company culture is communicated via employee videos. More personalities are matched with the right company cultures – more people get to do what they are passionate about. And the world will become a little bit better.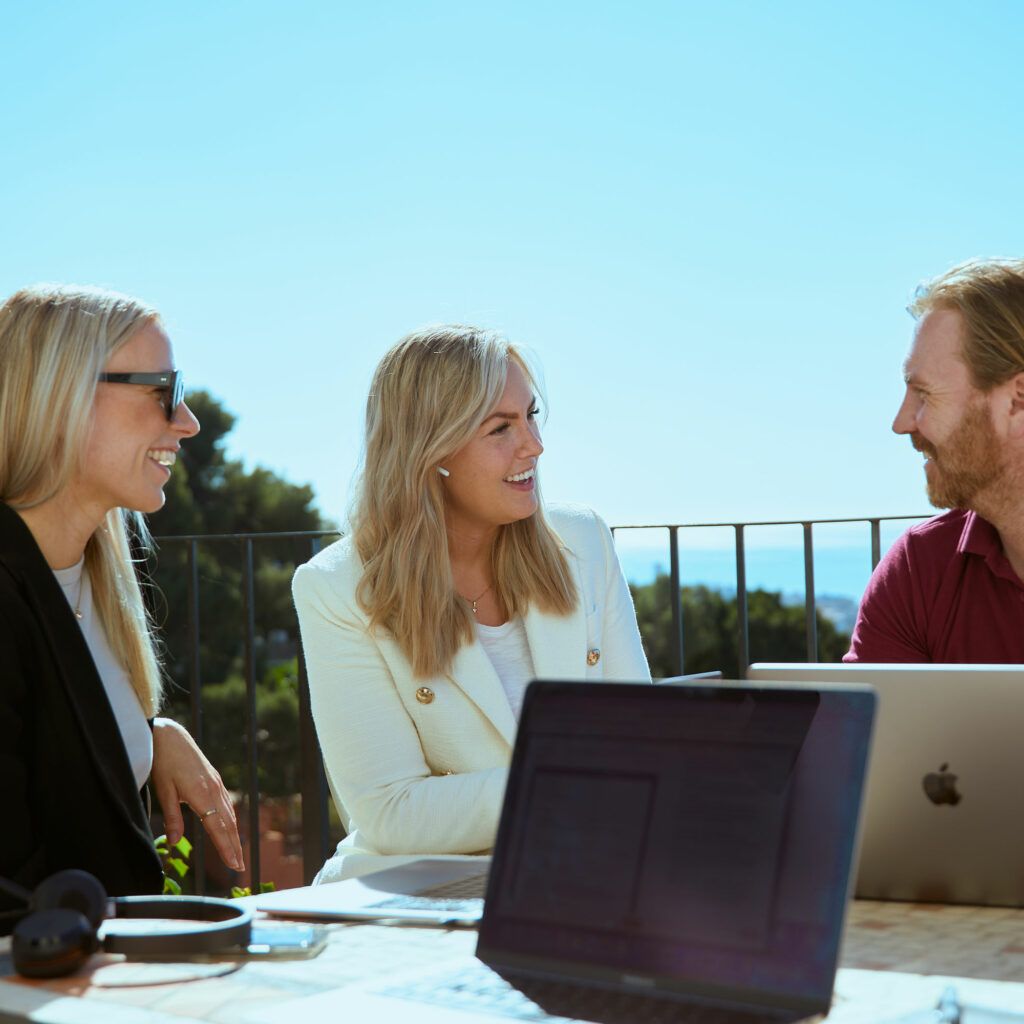 RECRUITMENT
Matching talents with company culture
Recruiting the odd way means not only filling a position but also adding new energy and perspectives to your company culture.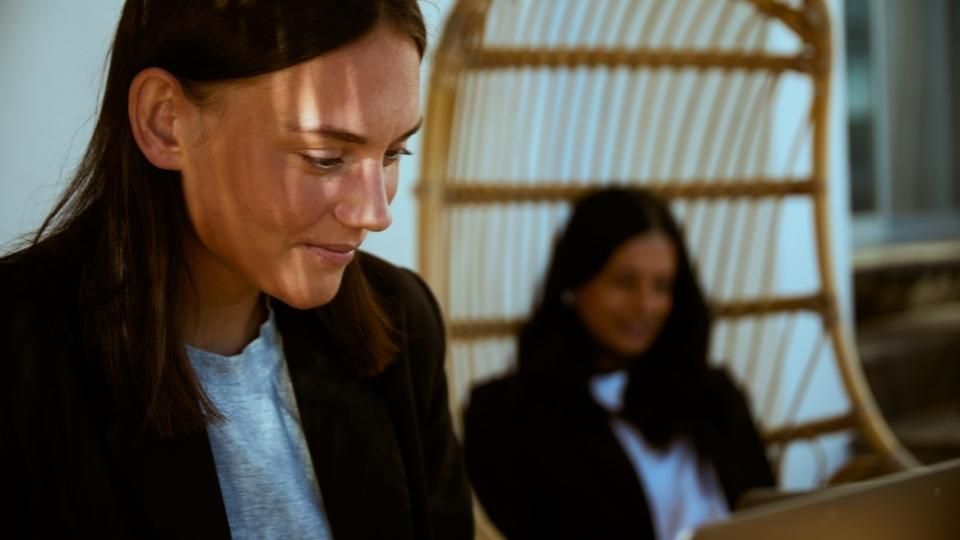 EMPLOYER BRANDING
Align your employer brand with strategic goals
Positioned in the intersection of candidates and employers, we help your company identify, sharpen and communicate your unique employer brand. We're here if you are looking for a strategic and creative partner.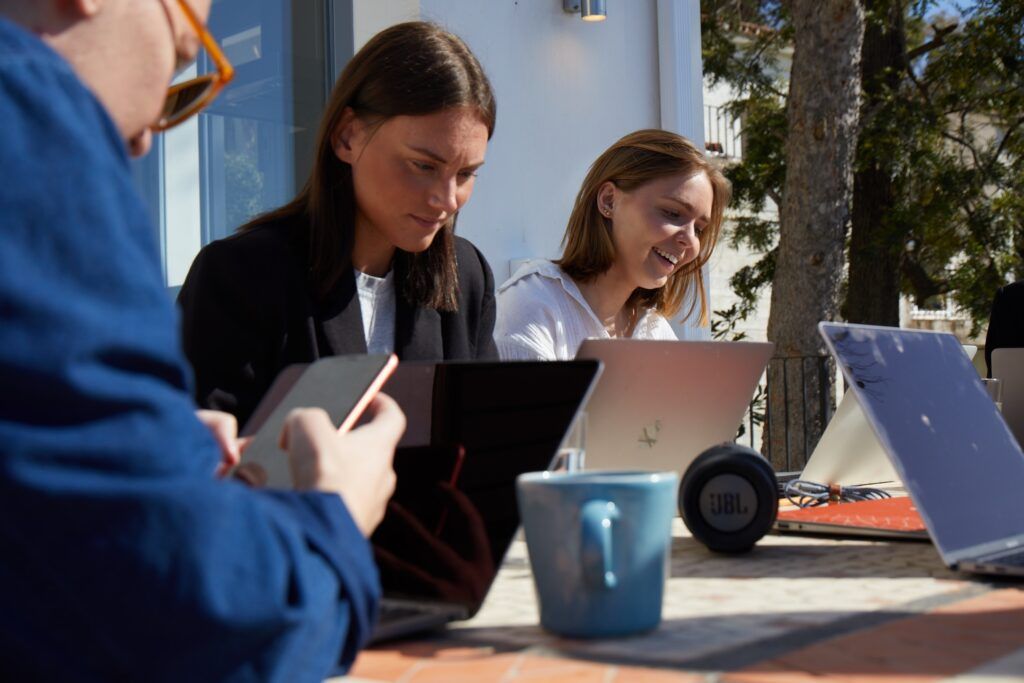 Ready to explore the odd in you?
Get to know our company culture and check out if our purpose and values aligns with yours.