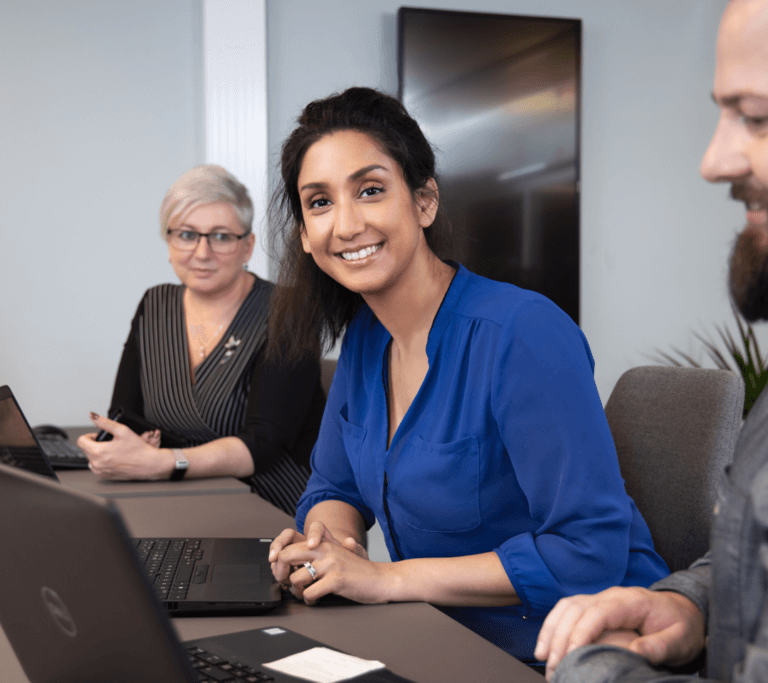 Oddwork 🧡 Borevision
Together we can move mountains
In 2021, BoRevision, Sweden's leading specialist in auditing housing associations, successfully recruited ten junior auditors. This year, they plan to hire ten more. The secret to their success? Personal feedback, transparent and swift communication, and the courage to challenge preconceptions about auditors. Let's start from the beginning.
THE MISSION 
To a

ttract and recruit ten junior auditors
When a need for increased recruitment arose three years ago, BoRevision decided to seek external help. 
– We are an old company with a long and proud tradition of handling all recruitment in-house," says Niclas Wärenfeldt, Partner & Manager at BoRevision Uppsala. "As the company has grown, we have realised that seeking external help has become increasingly necessary.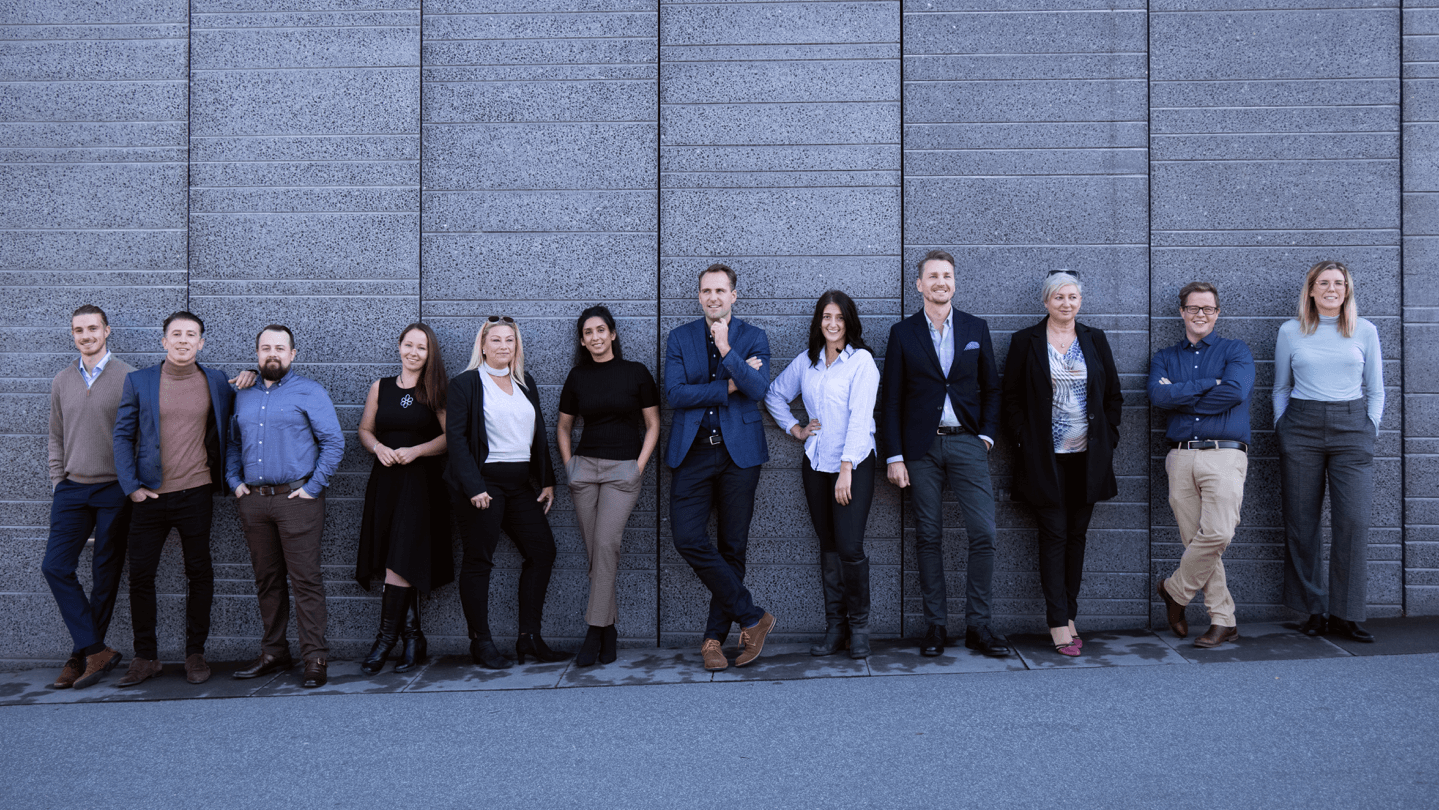 Based on the stereotypical image of auditors with oversized jackets, slicked-back hair, and briefcases, BoRevision wanted to challenge preconceptions about the profession and change the perception of what a "proper" auditor should be. The aim was to attract younger professionals to the company. Oddwork fully agrees with Niclas that "together we can move mountains"! 
WHY DID YOU CHOOSE ODDWORK?
– If there is a chemistry between us, why look elsewhere? It doesn't have to be more complicated than that, says Niclas Wärenfeldt. 
Despite other agencies being considered during the selection process, the good relationship between Niclas and Ellinor ultimately led to the selection of Oddwork as an external recruitment partner. Niclas and Ellinor also shared a similar approach of focusing less on resumes and more on attitude. 
Niclas about the benefits of seeking external help when it comes to finding new candidates for the team: 
Candidates have a more professional impression of the company when experts handle recruitment.

Job seekers are less likely to fall through the cracks.

Ensures that all job seekers are treated equally.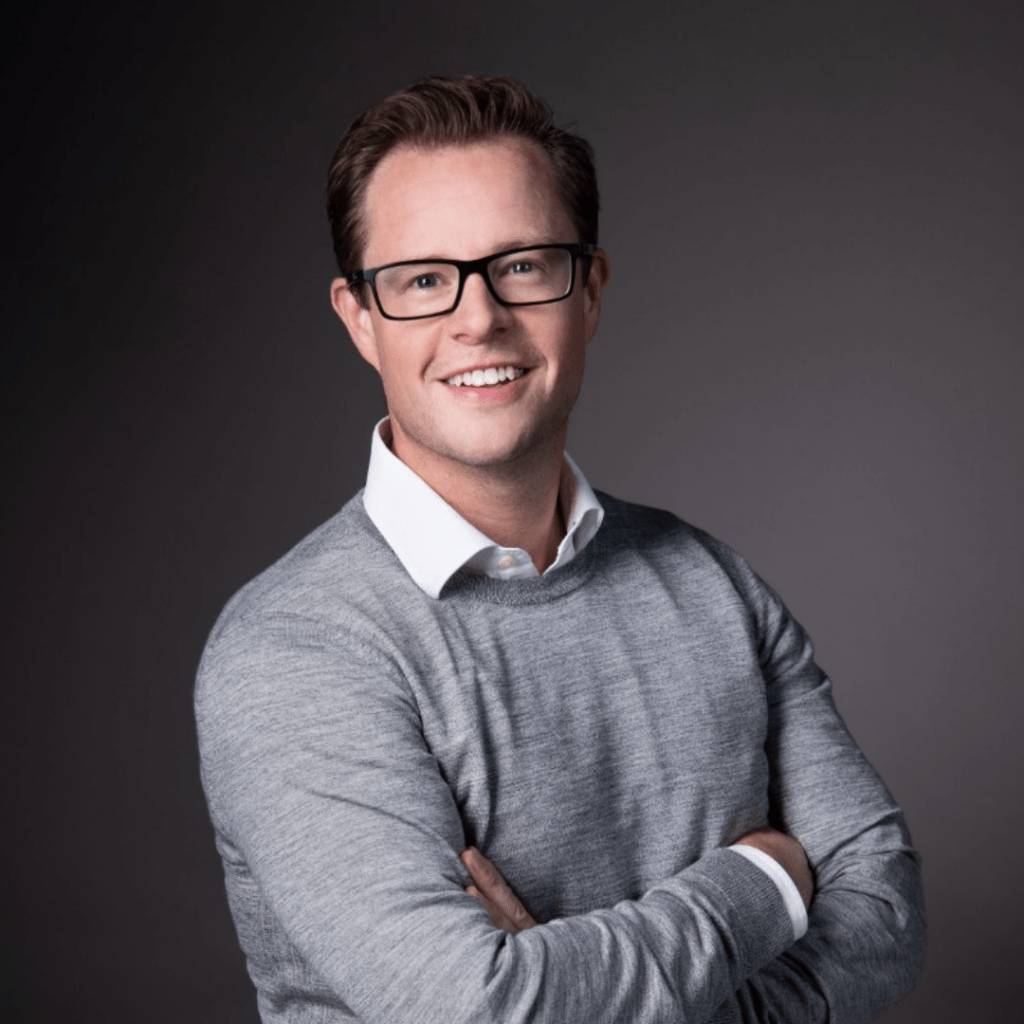 "We need to improve in the industry at not judging a person solely based on their resume. It's about character, willingness, and what you're interested in. If you're interested in the job, learning the tasks is easy. Attitude is everything!"
— Niclas Wärenfeldt, PARTNER & MANAGER AT BOREVISION UPPSALA
WHAT WE DID 
Ten junior auditors in 2021
Oddwork's mission was to attract and recruit eight junior auditors in 2021. 
 The result? Ellinor found so many great candidates that the client couldn't settle for just eight and instead hired ten talented individuals. 
Do you find recruitment challenging? Download our free recruitment guide with the experts' ten steps to a successful hire. 🧡 
After a requirement profile meeting between the client and Oddwork, Oddwork's communications team created recruitment ads and social media campaigns to attract the right candidates. This, combined with thorough search work, regular check-ins with Niclas at BoRevision, and a clear goal in mind, resulted in an impressive outcome for Ellinor.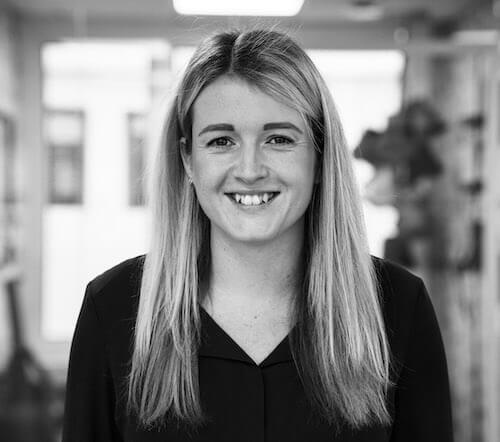 "It's great to work with a company that dares to challenge itself; it fits us at Oddwork like a glove."
— Ellinor Hellberg, Senior Talent Manager