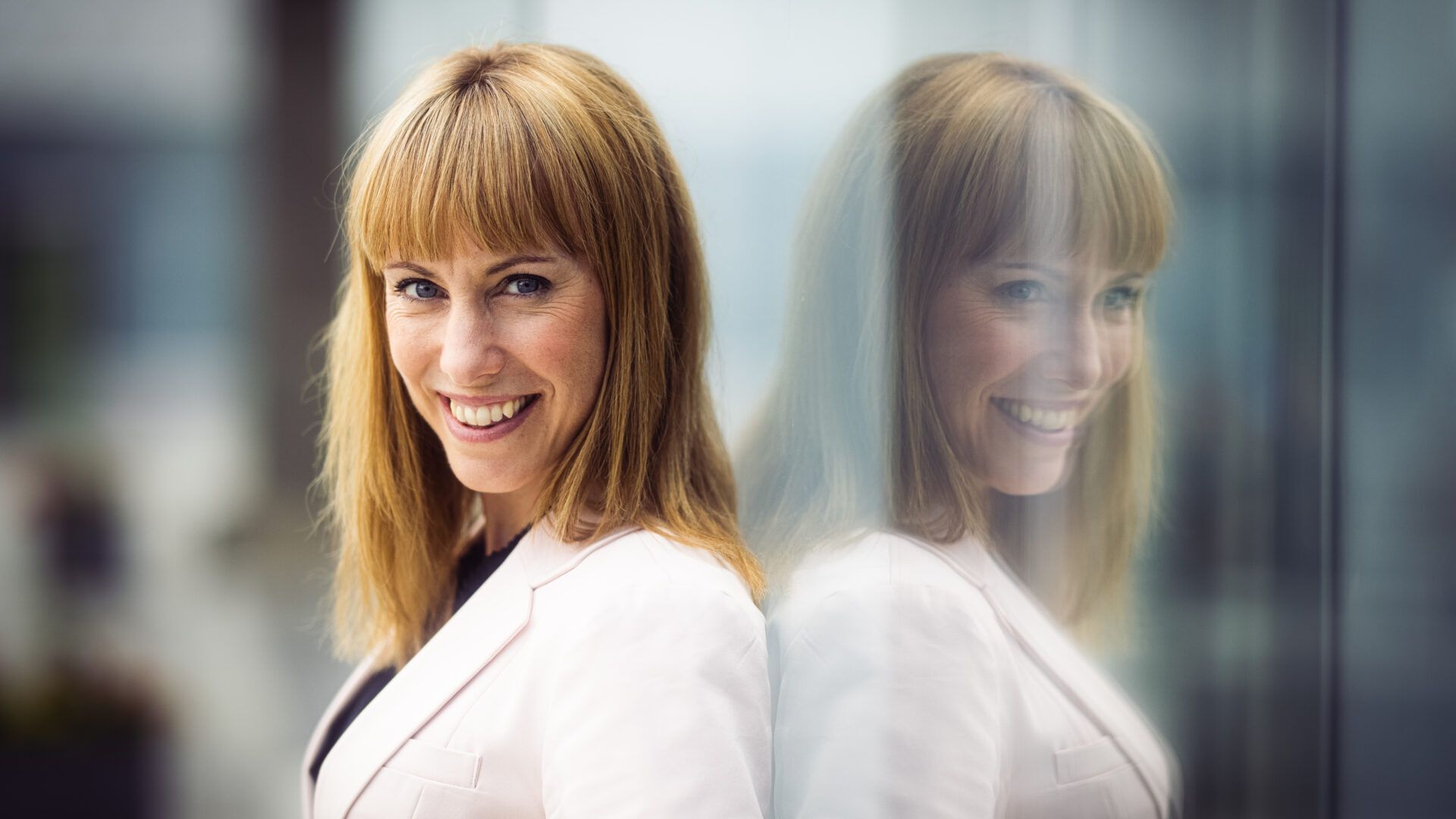 Employer Branding
How to develop the employer brand of a bank into a tech company
07 JULY 2022
Imagine a 166-year-old company founded in 1856. Now try to think about the world in 1856 – where industrialisation has had its development for some decades and the outlines of the world as we know it today starts to take shape. A lot was different, but at that point, SEB was founded.
A lot has happened since:
In 1864, SEB employed their first female banker.
In 1927, SEB helped fund a company that most of us today know as Volvo.
In 1996, SEB launched its internet banking service as one of the first banks in the world to do so.
It is safe to say that history is with you in this institution.
The last decade has transformed the banking sector into tech employers – a niche where competition within recruitment is fierce. Luckily, SEB is an organisation with a history of adaptation. During Oddwork's fourth Employer Branding Summit, Malin Brant-Lundin, Global Head of Employer Branding at SEB, joined us and opened the door to how a 166-year-old bank adapts to an era of web 3.0 – an era where banks are IT companies. Here's her recipe for turning a bank into a tech company.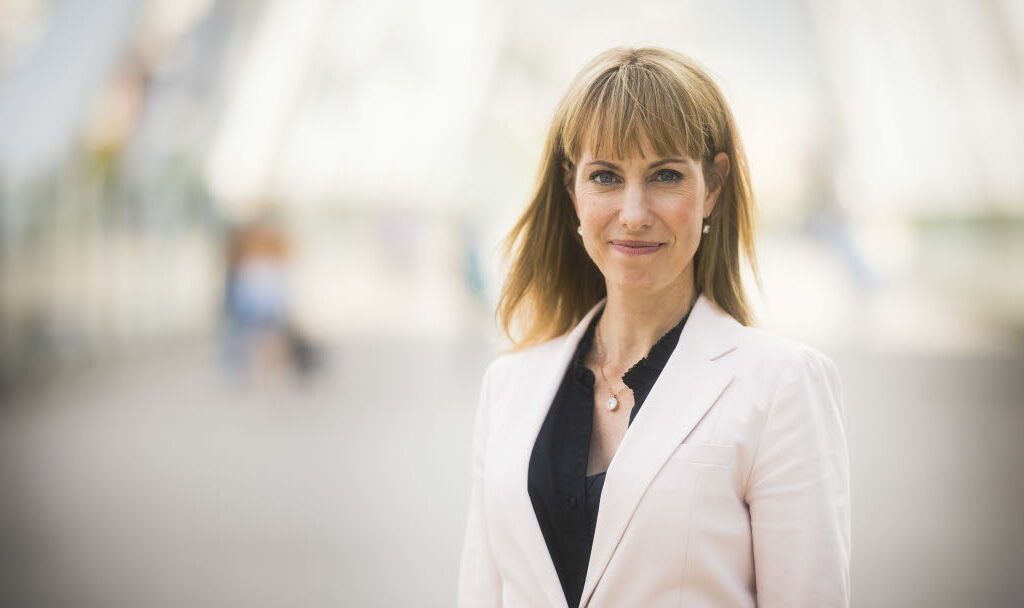 "We wanted to make sure that we did our homework to understand the target group."
— Malin Brant-Lundin, Global Head of Employer Branding at SEB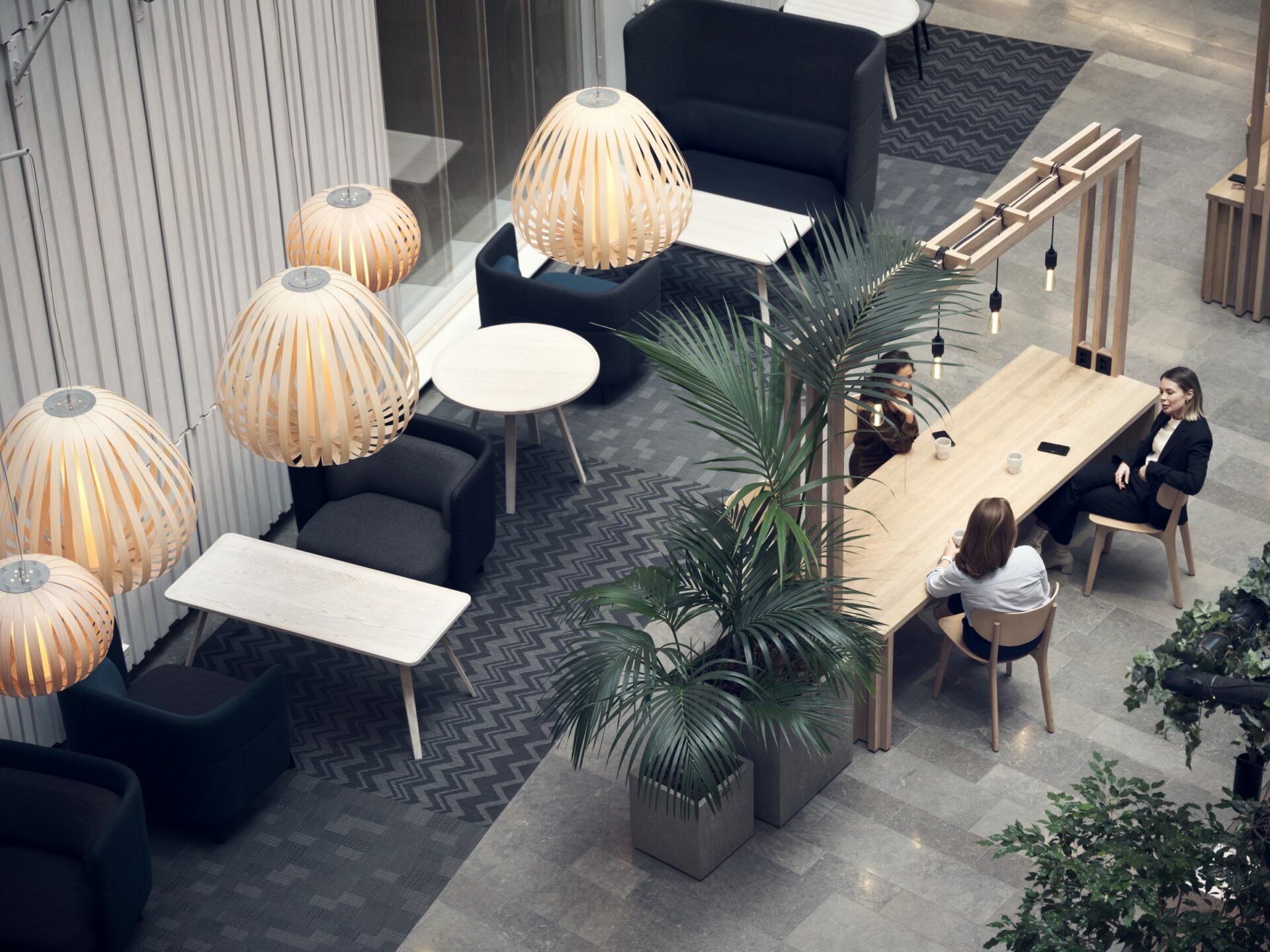 Tech is not just a support function at SEB – it's a driving force
Passion for innovation is in SEB's DNA and has been for over 165 years – it's what drives innovation closer towards their northern star, where tech is the main character. Being one of the biggest tech employers within their field of industry, we asked Malin how it affects SEB's employer brand, in connection with becoming a tech company?
– Super important, says Malin. It is a war on talents right now, and even though we are one of the biggest tech employers in the Nordics, people are not aware of it. Everyone is fighting for the same talents, so our goal has been to be more visible with our employer brand regarding tech. But also, to not only look to attract new people. Retention is as important – to reskill and upskill already existing employees.
Malin is driving the change in a cool and focused way. To face that transition, how is she working every day to become recognized more as an IT and tech employer?
According to Malin, the most important thing is to have a long-term perspective and strategies. That was their starting point. SEB has an overall employer branding strategy for the whole company, but they have also developed a tech employer branding strategy and an action plan with tons of activities on a global level. They have also worked closely with the business to develop it, which Malin think is the key to success. Not just seeing employer branding or the marketing communication as the responsible teams, but to work closely together and make sure that they really understand the target groups.
SEB is now launching a new communication concept for SEB tech, together with Oddwork: Feet on the ground. Head in the cloud. What is the message behind it, you may ask?
– We wanted to express that we have been around for over 165 years, always with our feet on the ground. But at the same time, we are having our heads in the cloud – looking for the next innovation and pushing the edge of what is possible, Malin explains.
The target group on top of their mind
SEB is doing this while also having a friendly work culture, where they are collaborating and working closely together. That is something they want to express from this concept. They have created a whole new tech visual identity, with new pictures, a new landing page for tech, and – of course – social media campaigns. Their focus has been on making sure they are visible to the target group and have a red thread throughout the communication – what they are doing and what they are saying to the target group.
Towards tech, Malin and the team knew that they needed to look, sound, and be quite different from the rest of the organization – in connection with the employer branding. The question is if it was a struggle internally to come through the realization and get the buy-in to look quite different to this target group compared to the rest of the brand? Malin explains:
– We wanted to make sure that we did the whole work to understand the target group. We did a lot of interviews with different stakeholders internally and sent out a survey to have proof points. We did not know what the outcome would be, but that is a first step I would suggest – to do your homework instead of rushing out a campaign or developing a new concept. Also, make sure to involve people from the organization to make sure that you all stand behind the concept. It also needs to be authentic. It needs to be for real. You can't just come up with a concept. If you do so, you will maybe be able to attract talents, but they will probably leave after a while because what you communicated wasn't true.
Strategy and measuring results
Malin emphasizes the importance of showing the strategy and measuring the result of what you're doing – to have something tangible to show. Also, not doing the work yourself but including different stakeholders – involve people in an early phase and continuously communicate the status of specific actions. At SEB, employer branding belongs to HR. But they work very close to marketing and communication, which Malin thinks is key to making sure that the employer brand is not standing on its own but connected to the overall brand.
Like all our speakers, Malin got several questions from the event chat and from our moderators. Here are one of her answers.
Do you have any examples of how and what you measure?
– Different things depend on the different activities we are doing. We have monthly follow-ups where we look at the different activities. When it comes to digital, it's so much easier. All the digital ads and everything from recruitment ads to social media campaigns we can measure how many impressions they get, how many clicks and interactions. And then also to connect it to TA data, we also measure the number of people we are recruiting, how many people have sent in an application, and so on. You can't just show the number of impressions, you need to connect it to the end goal – to get more qualified candidates to apply.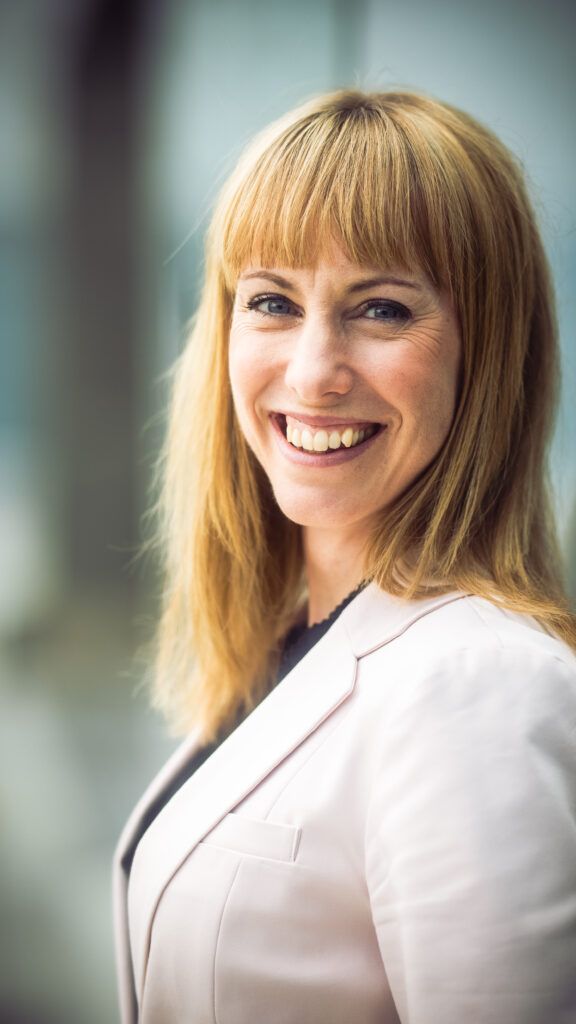 Malin's top three recommendations to turn a bank into an IT company
1. Ambassadorship
That is something we are working a lot on, and we are having our employees be true and proud ambassadors for our brand. We have our own social media ambassador academy that we have put up in our digital university called SEB campus. We have specific training for managers and other groups internally as well.
2. Authenticity
To show the true feeling of our employees, having employee videos and live events like this one. We have one called Spotlight, but also on Instagram, where we have live interviews with our employees where the target group can interact with employees at SEB and ask questions.
3. Long-term strategy
I recommend making sure you put up a strategy and do your homework before you start to go out and do all your different initiatives. Make sure it's connected and measure the different targets you have put up – so you can show tangible things to the stakeholders internally.
Check out previous and upcoming events
Re-watch a previous event, or sign up for an upcoming event.