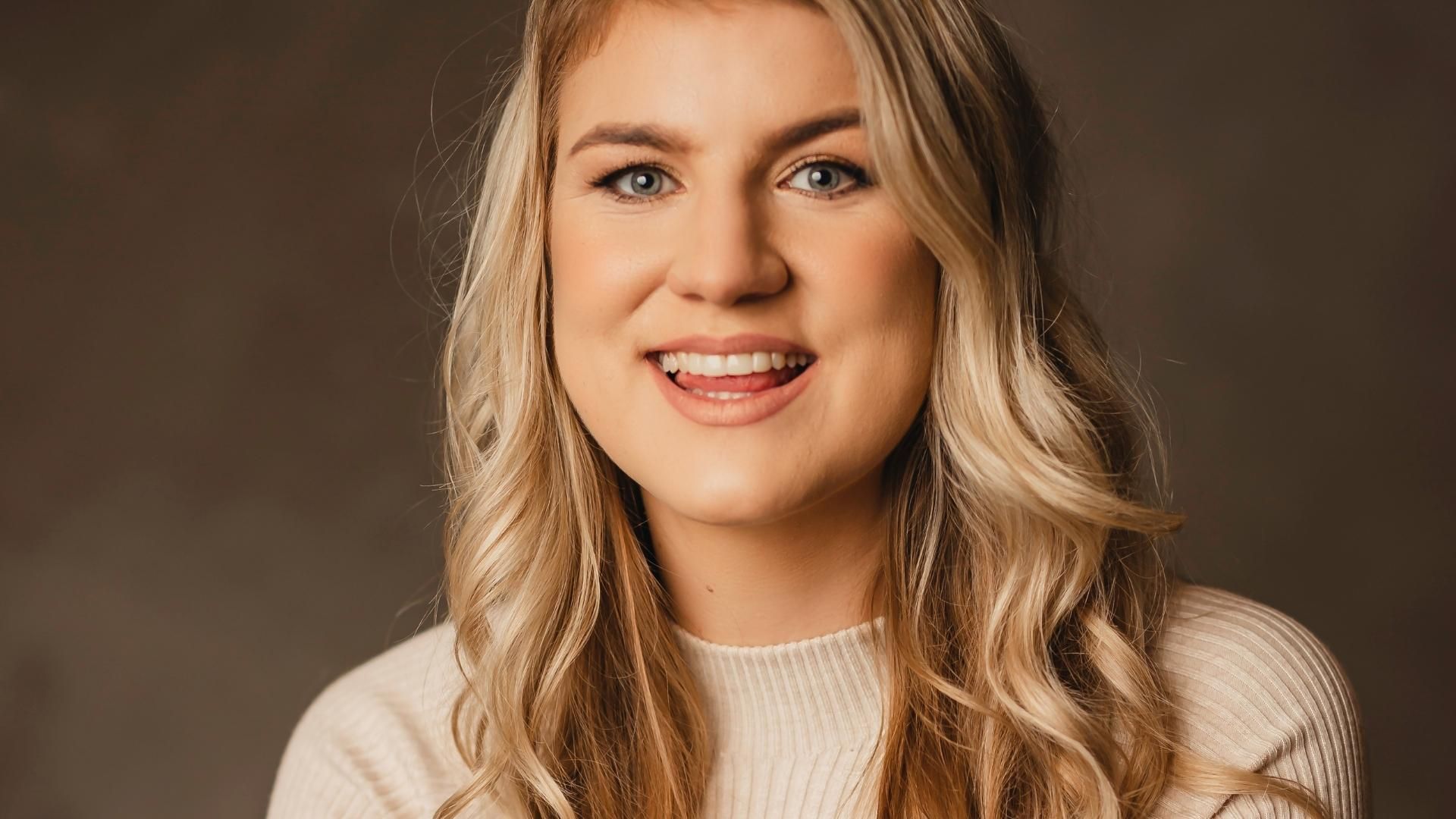 Employer Branding
How to master the employer brand in a fast-growth world of robots
10 JUNE 2022
Most of us open an app and order food, groceries, and products online. It is almost certainly a delivery made by humans, where someone is picking up your order and delivering it to your location and leaving it there for you.
Now, what if we told you that in a couple of years – maybe months from now – deliveries will be made by robots? What if we told you that if you are based in Estonia, the UK, Finland, or the US: this is happening right now as we speak. And what if we tell you that a robot will go to the store you ordered from, pick up that order and drive it to your door – even climbing a couple of stairs – in the process.
It is not science fiction. This is Starship Technologies, and their robots are doing this right now. The operations have been growing tremendously and at a high pace since their start in 2014. But how do you scale your employer brand to match that pace? How do you build awareness alongside that operational journey?
During our fourth Employer Branding Summit, we had the chance to ask the Employer Brand & Communications Lead, Liis Versalu, how they mastered the employer brand in such a fast growth of robots on a global level.
It's been one hell of a ride
In the first years, it was all about building the prototype and scaling up – to add the people's perspectives. In only two years, Starship grew from just a couple of people to over 200 – and fast forward two years later, in 2020, they were over 400 people working at Starship. Today they have more than a thousand employees from around 30 different nationalities. This growth has happened at the speed of light, and it doesn't matter if you have been at the company for six years or are just a newcomer. The growth will continue.
Starship has focused a lot on its employer branding. Liis explained why:
– We are the global leader when it comes to autonomous driving, but we also need to understand that we are only one of many when talking about attracting talents. There are so many companies fighting for engineers and developers, for example. At the same time, our business model focuses on having the right people on board. And we simply can't have that while not doing anything about it. So, that is why it has been super important to start focusing more on employer branding. Every company has its pros and cons, but if we want to remain competitive and attract the best candidates. We also need to understand that what we bring to the table – and how we position ourselves – needs to be conveyed. We need to tell compelling stories and working with employer branding helps us do that, says Liis.
Communication before EVP
Many companies start their employer branding journey by developing an EVP (Employer Value Proposition.) Starship started with communication. How? By targeting social media campaigns to attract specific talents for specific positions. They focused on what was most important, and now they have started their process of developing an EVP and hope to have it finished by the end of this quarter. According to Liis, it is crucial to hear the people out about their narrative and compelling stories. It will help them attract but mostly retain current employees.
Employee videos for the win 
Another employer branding activity Starship has done is partnering up with Life Inside. They are using the employee videos on social media and their career site and have gotten a great response from the audience. Liis explained that it is like a fresh breeze to have their employees on the digital stage.
– We need to understand that the people are the true value of our company, Liis explains. Our recent EVP interviews show that the new robots bring new people on board – but it's the people in the company – which make them stay. The Life Inside solution is a great tool to let our employees speak honestly and with transparency on how it is to work for Starship. It has given the employees the feeling of being valued and that what they have to say matters. Internally, we have increased trust within our employees, and when talking about the external effect, I want to think that the audience also values this transparency. Using employee videos helps people know if they would fit in or not.
Creating a link between HR and marketing
Starship's employer branding ambitions are as high as space and beyond. First and foremost, they will finalize their EVP and focus on those sub-EVPs for the different business units. According to Liis, it is crucial to continue being more strategic in their employer branding activities – and create a link between HR and marketing when they scale up even more, which are the plan – to reach for the stars.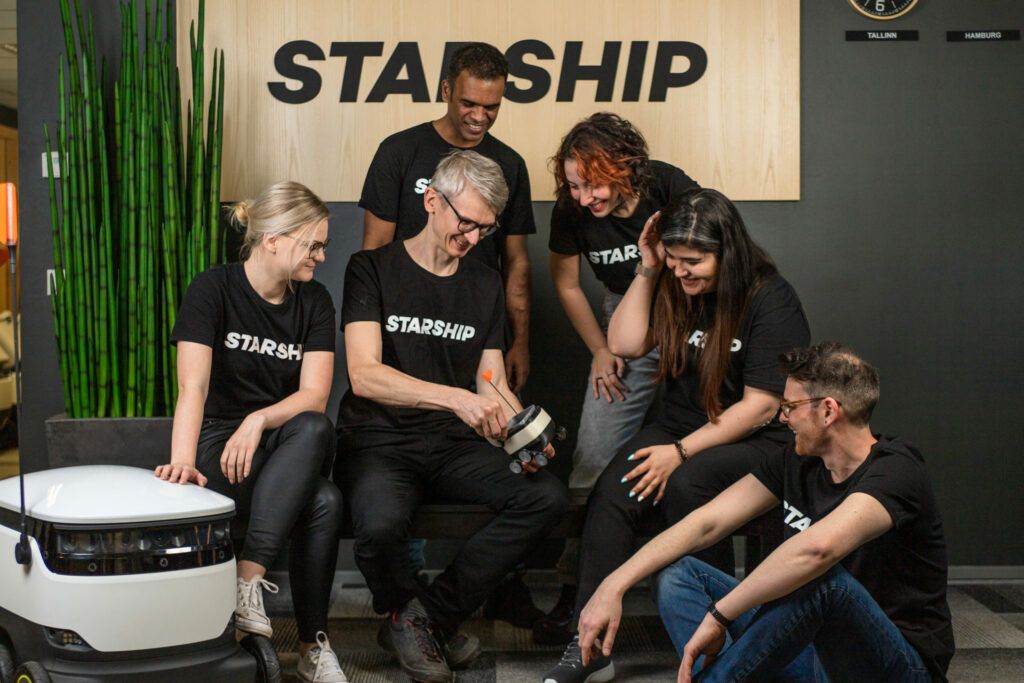 Liis top 3 recommendations on how to master and handle the employer brand in such growth:
Focus on the right things and those who have the biggest impact. You don't have to do things the right way, do them your way.
Be data-driven. Follow your metrics, and you might get an even clearer focus – whether it is regarding the channel strategy, the target groups, ads, or messages. By doing so, you can see what works and what doesn't.

It is important to be mindful of what is happening around the world. You don't want to be rude. Include rather than exclude. Be aware of the trends in the world or the news that is circling around. You don't want to push the wrong message during a specific time.

 
Check out previous and upcoming events
Re-watch a previous event, or sign up for an upcoming event.